Since its beginning, DELIRE has always focused on research and development along with continuous improvement of all its processes.
The knowledge integrated in our products is the result of a unique experience in the industry.
By working closely with local suppliers, optimizing all equipment management and paying attention to manufacturing processes, DELIRE reduces its ecological footprint. DELIRE products are intended for climbers, so they should contribute to a more sustainable environment.
As one of the best climbing walls manufacturers in the industry, DELIRE designs innovative and highperformance products.
Artificial climbing structures
Working with materials that are more resilient and environmentally friendly than steel, DELIRE can be sure that the strength and durability of its products are optimized. From design to final adjustments, DELIRE uses digital cutting processes and new technologies to guaranty the best and effective adjustments on each wall («Floating surfaces» technology).
Built with the best resources Canada has to offer, structures are made of Canadian engineered wood. This material lightens the structures while reducing reinforcement costs so you can focus on a unique and custom design. It also allows more design adaptation, especially when the project is out of norm.
Climbing surfaces are made of 21 mm reinforced Baltic cherry plywood. They also have an improved non-marking texture, which is resistant to shoe marks. Nearly 20 years of experience now allow high-quality surface installation methods, even for a very complex structural design. Over the years, DELIRE developed its adjustable connection system and surfaces described as "floating" that guarantee the best result with a rock-solid climbing feeling.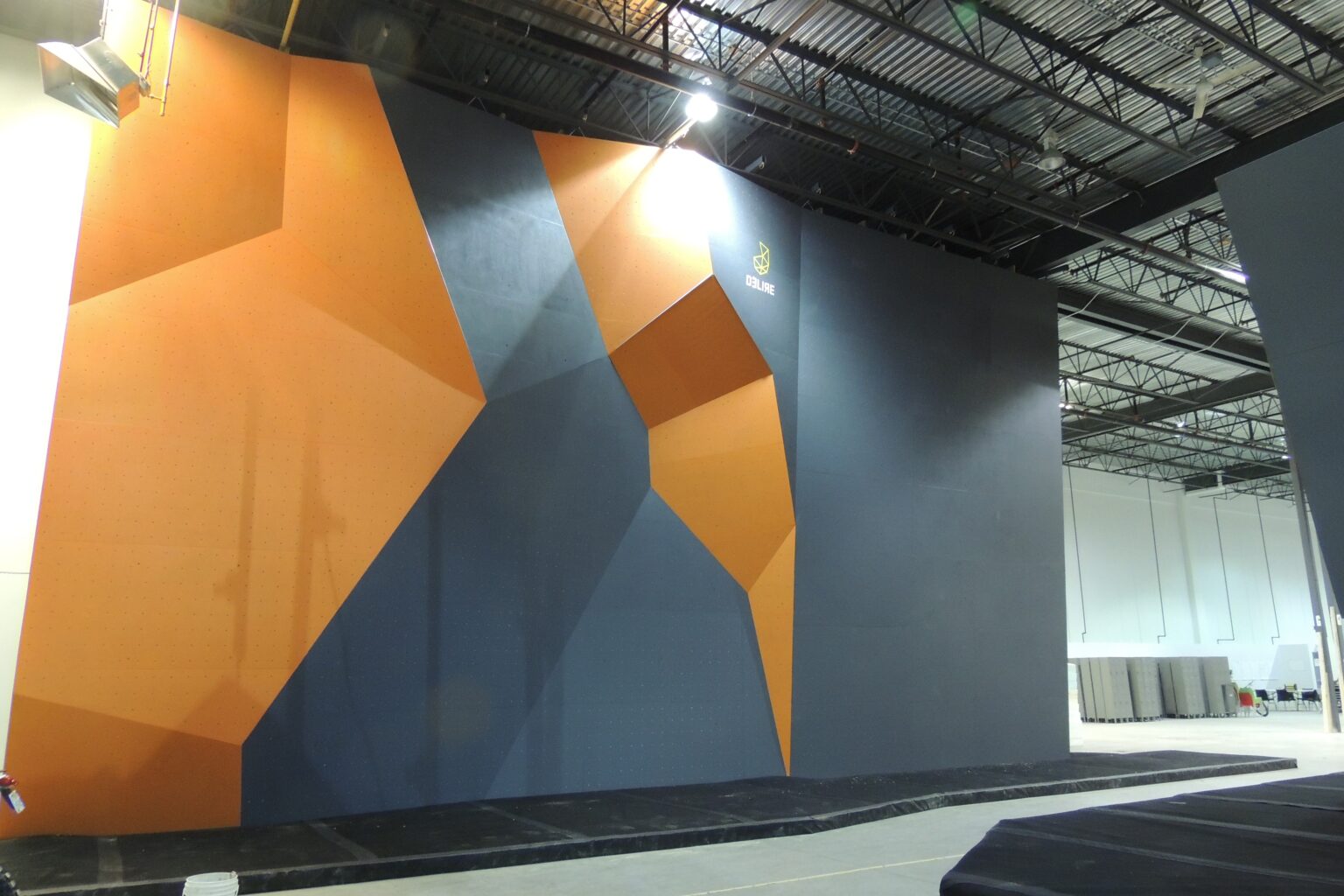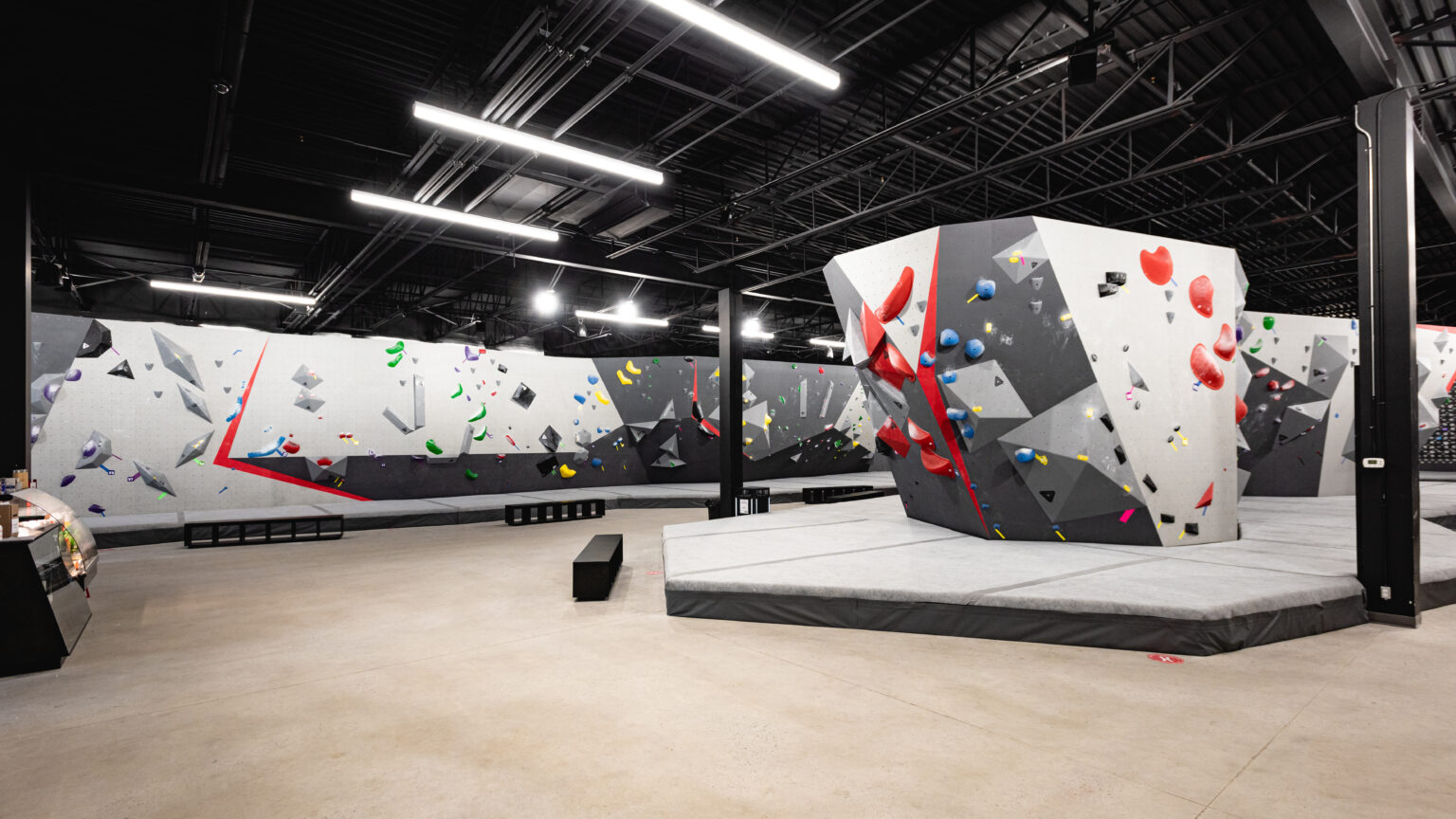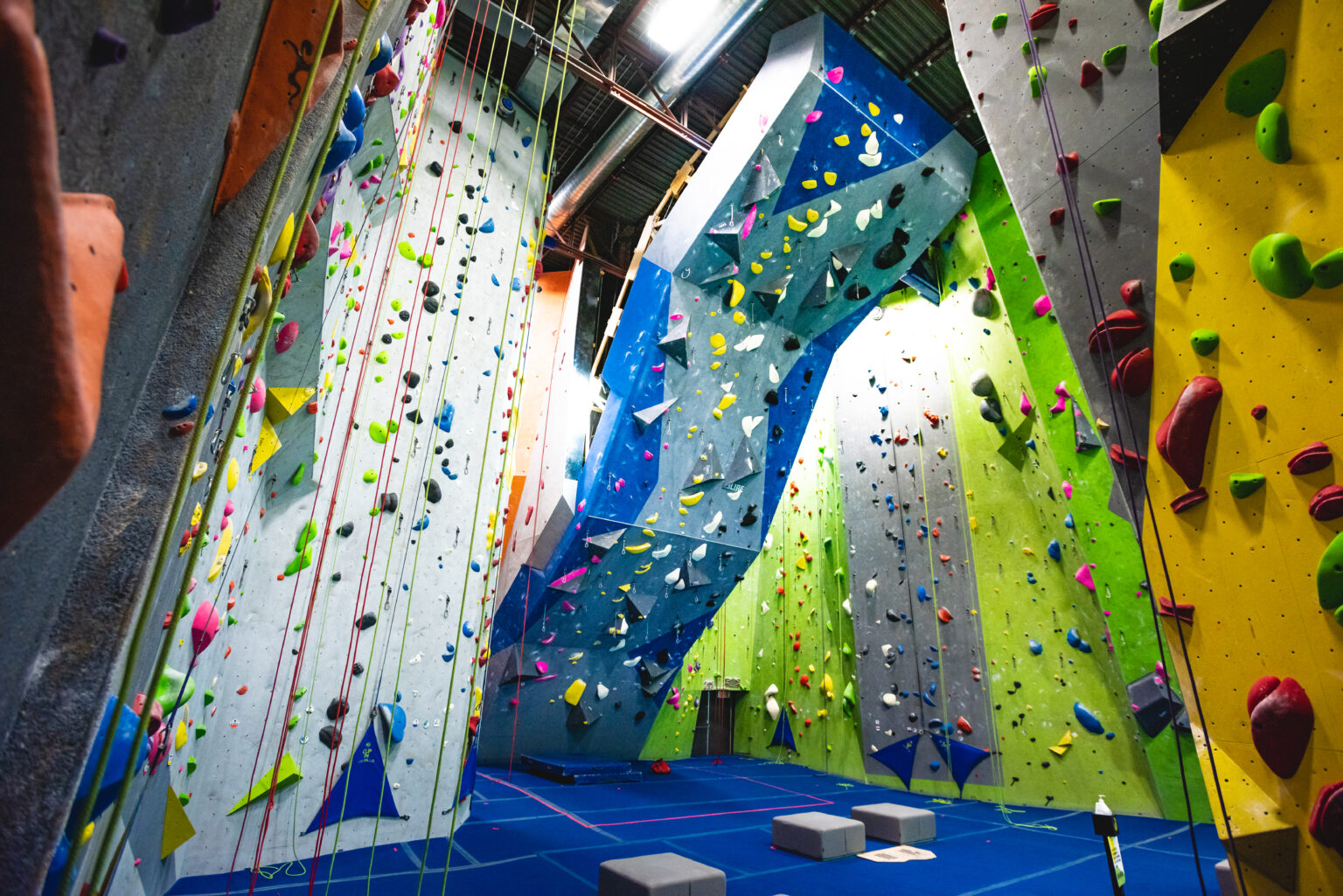 Ten years of research and development has led to improvements in mattress design and components. The main goal was to optimize absorption and durability while easing maintenance.
Installed using two densities of foam, the bonding between each layer is applied to be perfectly uniform and solid. Each layer remains independent to facilitate any section replacement, therefore reducing both time and cost. These small details will make a real difference for the operator of any gym.The double density technology provides a feeling of support for better comfort when walking on the mattress while providing a great absorption when falling on it. The mattress cover has antibacterial properties and is 100% made in Quebec (Canada).
DELIRE's experience as a builder but also as a climbing gym operator and user allows you to benefit years of research and development. The walls and mattresses are designed simultaneously to optimize floor space management. For operators, this is essential to maximize the gym design while ensuring a customer-friendly experience.
Using a custom-made dual hydraulic system, this climbing wall has a 50 degrees adjustment range and offers an enormous latitude in terms of angles and heights. The system is activated by two powerful hydraulic cylinders and, as for all projects, the implementation of this structure is supported by a team of professionals: designers, technicians, engineers and installers.
The control box is simple and safe for users. It can also be equipped with a Kilter plug system, included with the installation. This allows you to add a new interactive and adaptive space to your climbing room.
DELIRE has invested in research and development for several years to create an adaptive climbing wall of exceptional quality: the adjustable training wall.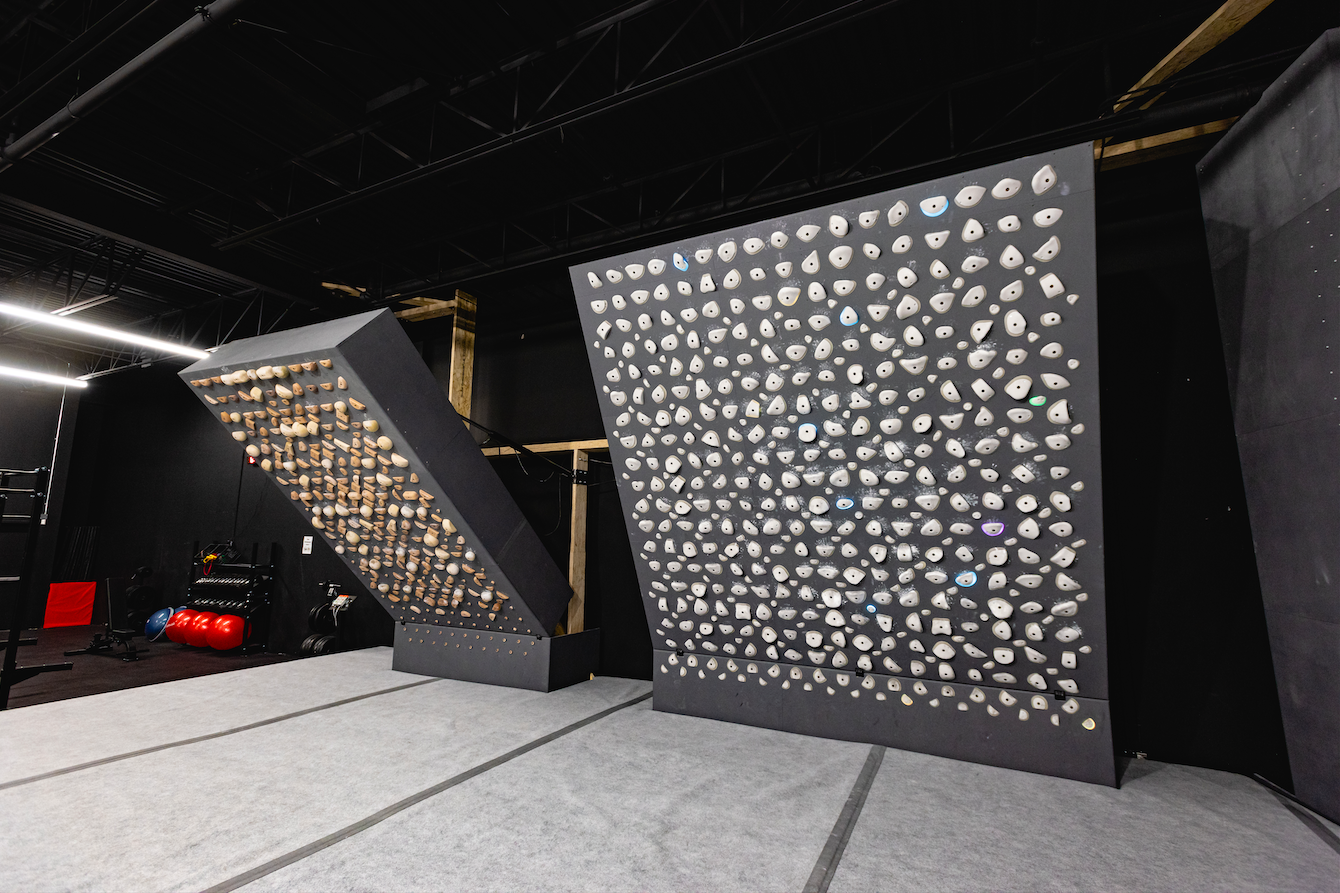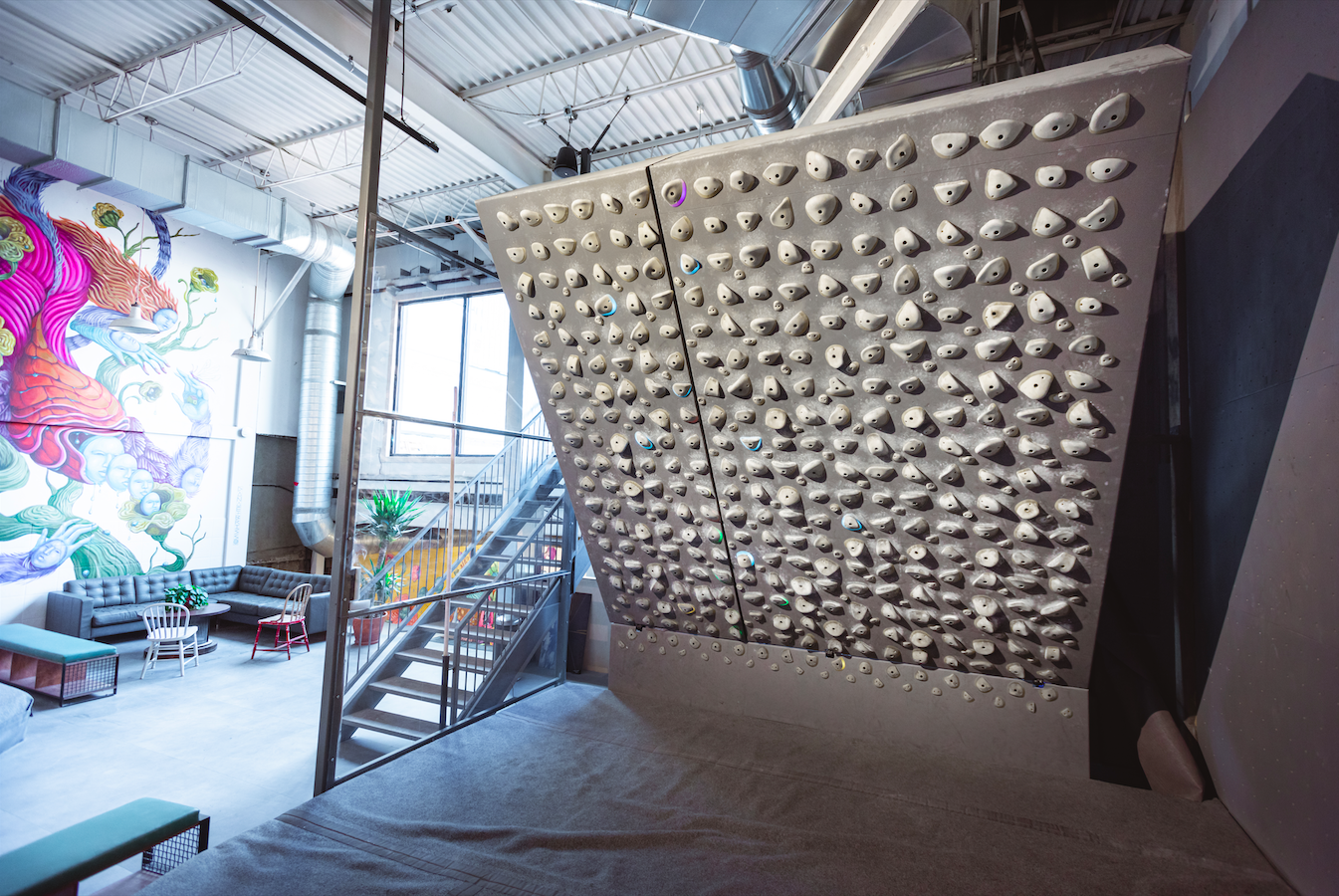 DELIRE has invested in research and development for several years to create towers that withstands inclement weather. Working with the best materials on the market, DELIRE creates wonderful towers that will be easy to install.
DELIRE offers a variety of towers with different options like, such as being able to create an ice climbing tower in the winter, add a scenic lookout at the top or option to adds leads ans top ropes anchors.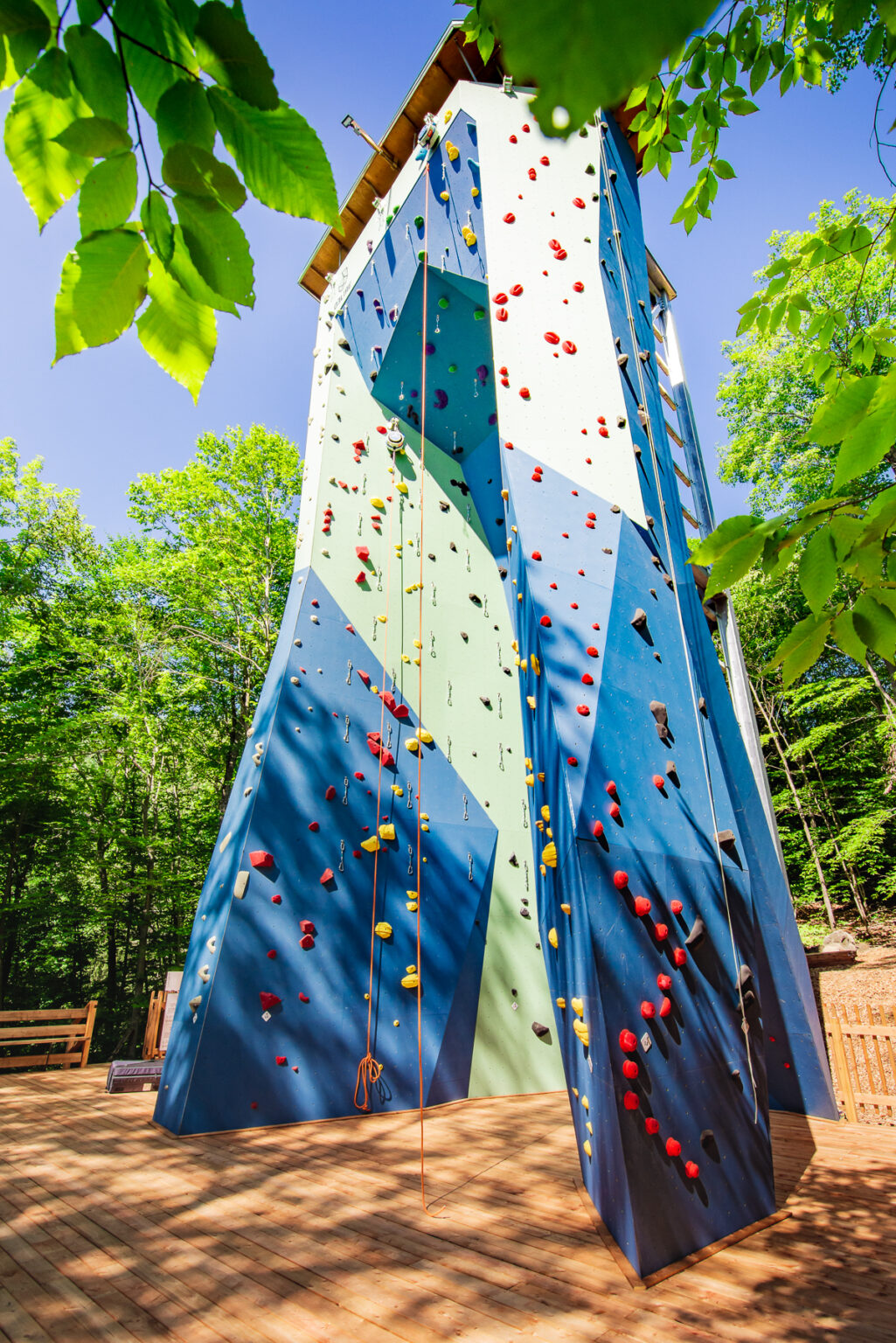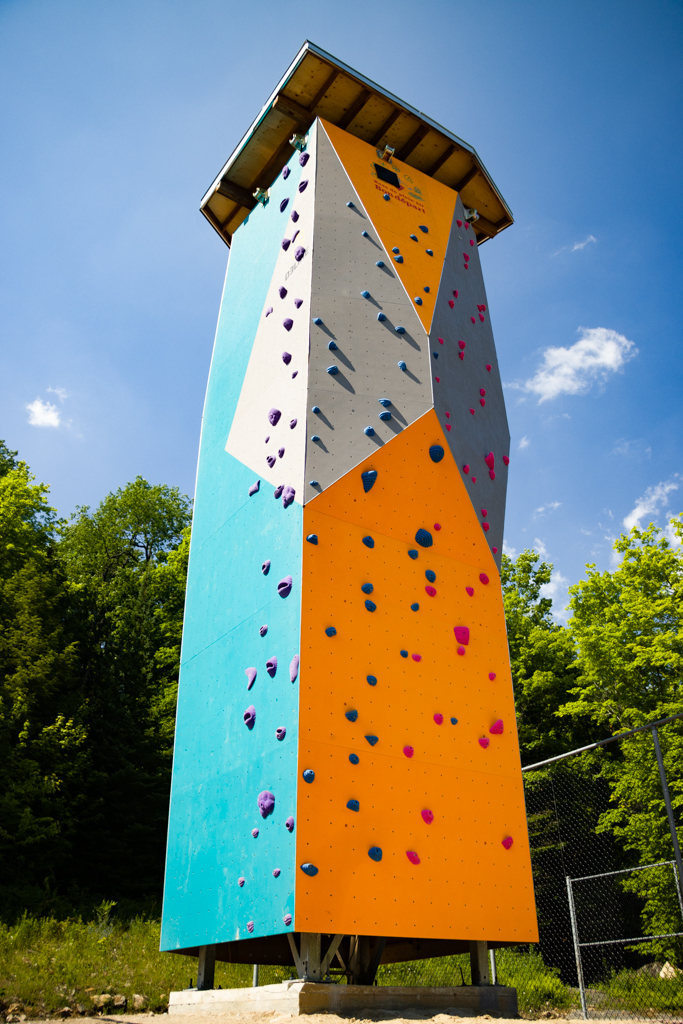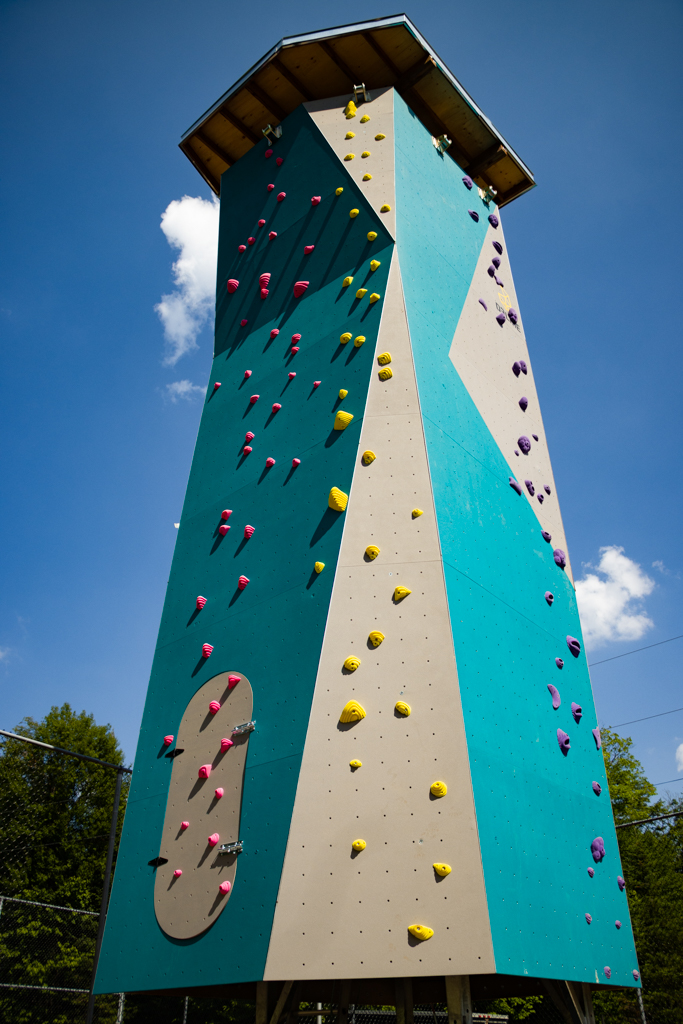 Any questions about your project? Get answers quickly.
The expertise of DELIRE is synonym of a "worryfree'" experience.
With its knowledge of the industry developed over the years as well as its know-how in operation, design, engineering and gym installation, DELIRE will collaborate with you towards creating a successful project.
Subscribe to our newsletter