YOGA—FALL 2023
Since September, DÉLIRE members can enjoy a wide selection of yoga classes for free.
How does it work?
Reserve your spot in each class (even the free ones). Booking for the week opens every Sunday at 8 p.m. Walk-ins welcome when classes aren't full.
Not a member? You can still join by paying a day pass or using a punch, which give you access to both yoga and climbing!
Schedule
MONDAY

6:30 p.m.—Hatha Yoga, with Laurence
7:45 p.m.— Post Climbing Recovery Yoga, with Laurence

TUESDAY

6:30 p.m. —Athletic Yoga, with Valérie
7:45 p.m. —Yoga for Climbers with Valérie

THURSDAY

6:30 a.m.—Yoga Power with Véronique
7:45 p.m.—Yin + Yang Yoga with Véronique
Our goal for the upcoming trimester is to offer you a complete and varied schedule with high quality classes—at a cost rivalling with other yoga centres' memberships. We'd love to get your feedback about this new formula!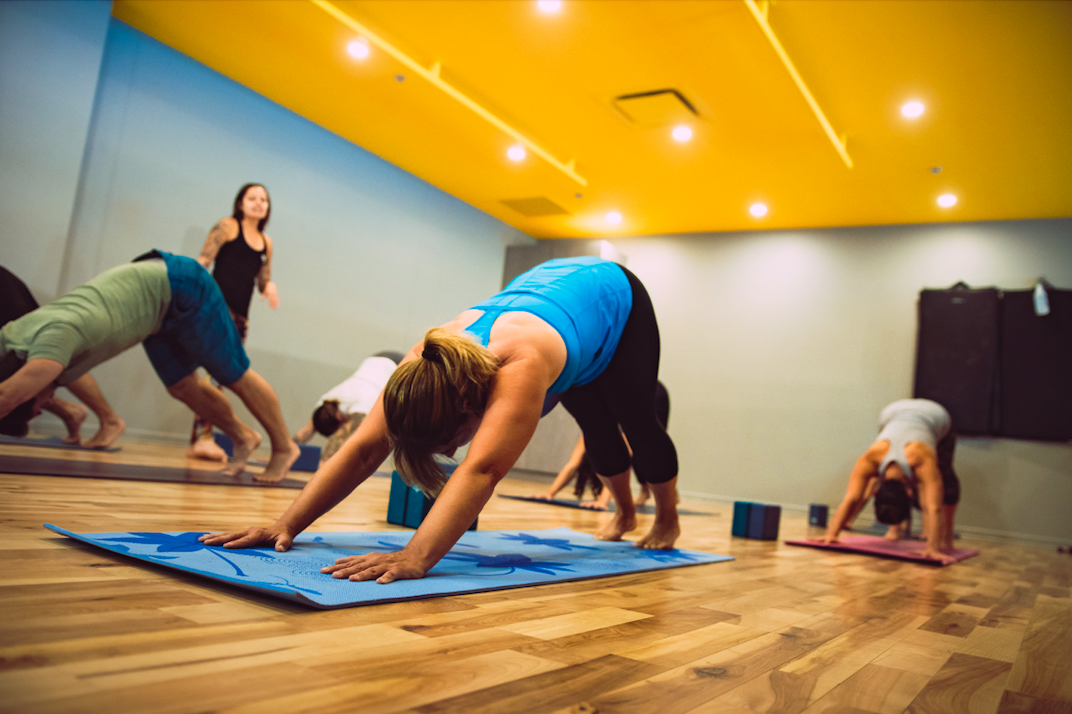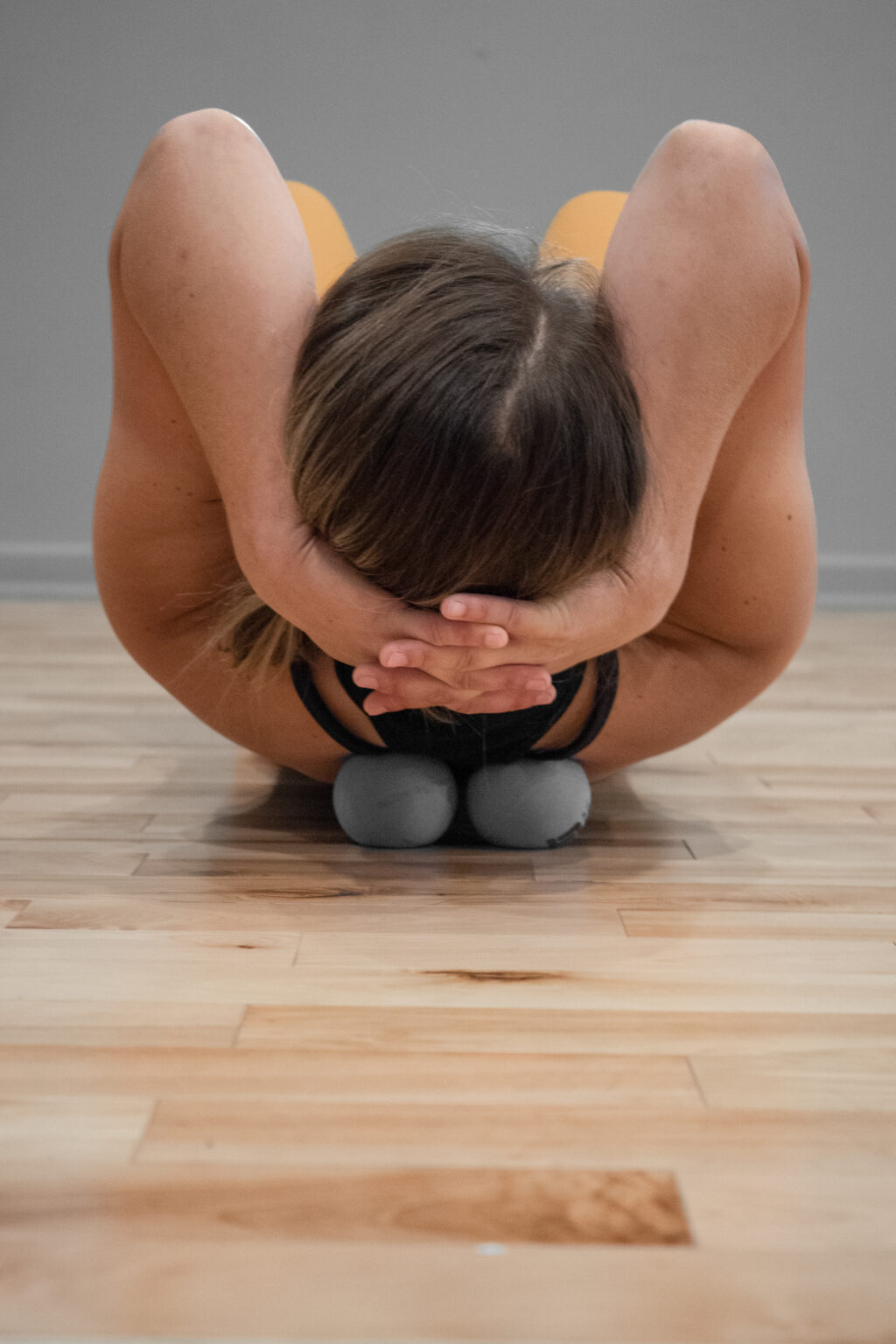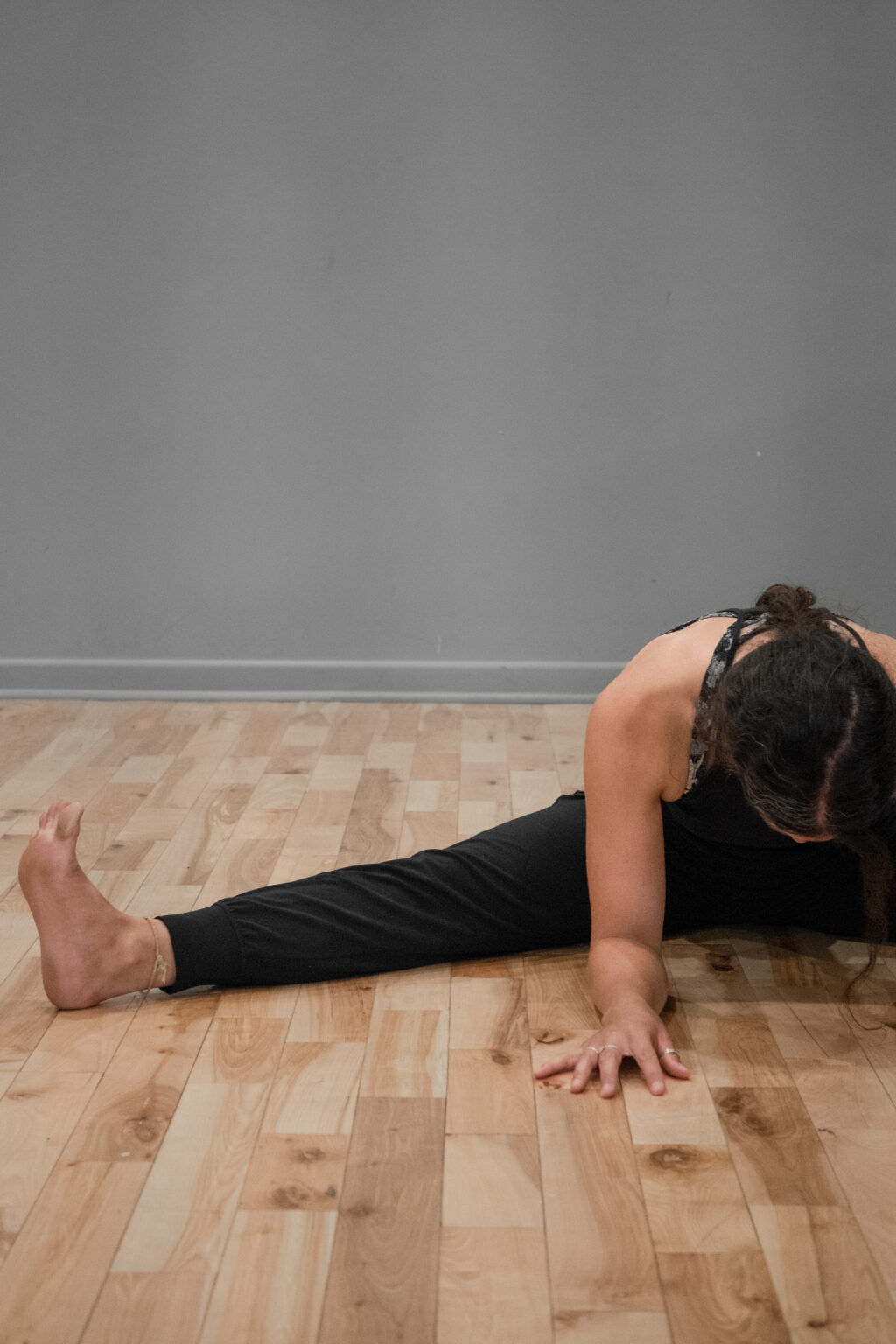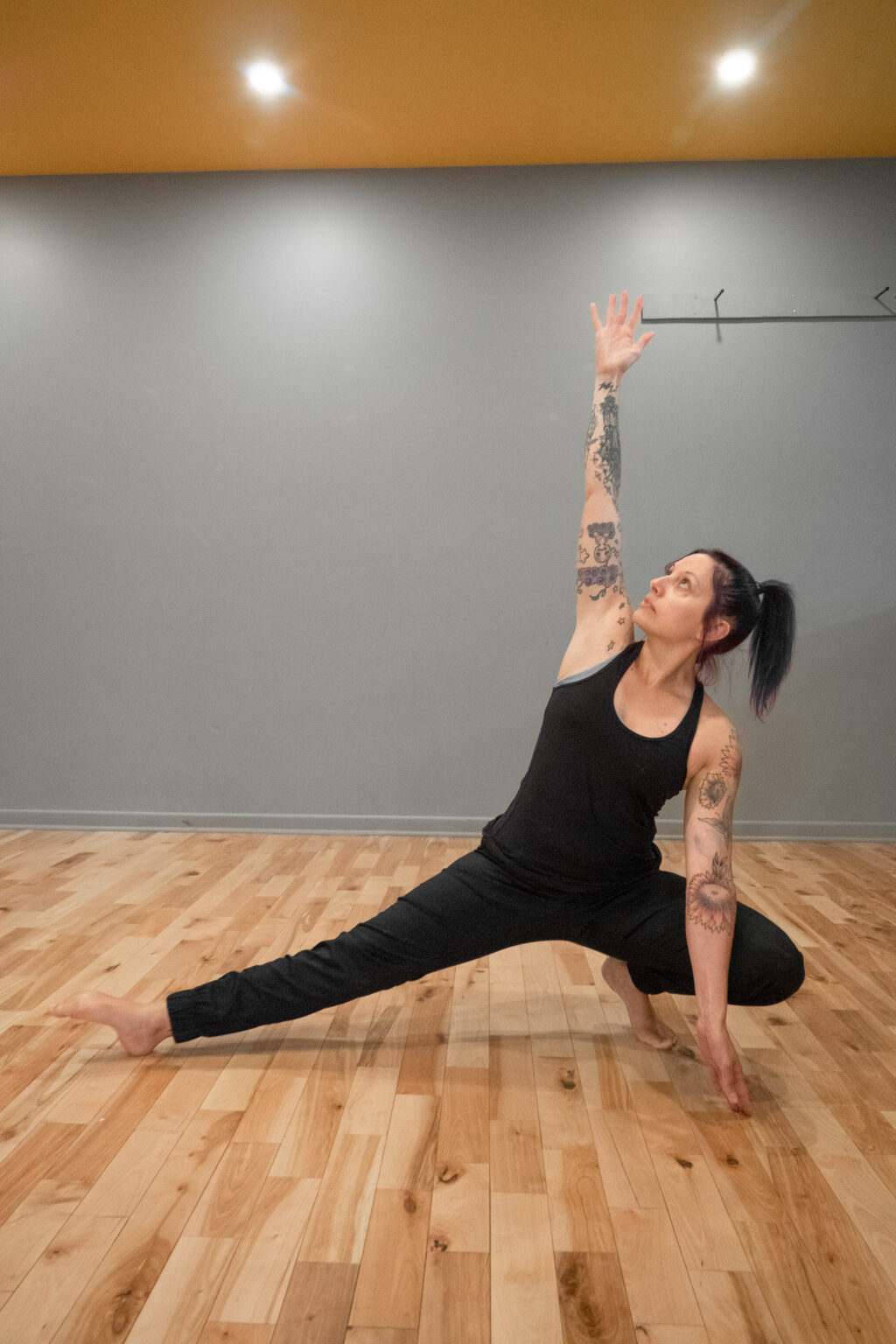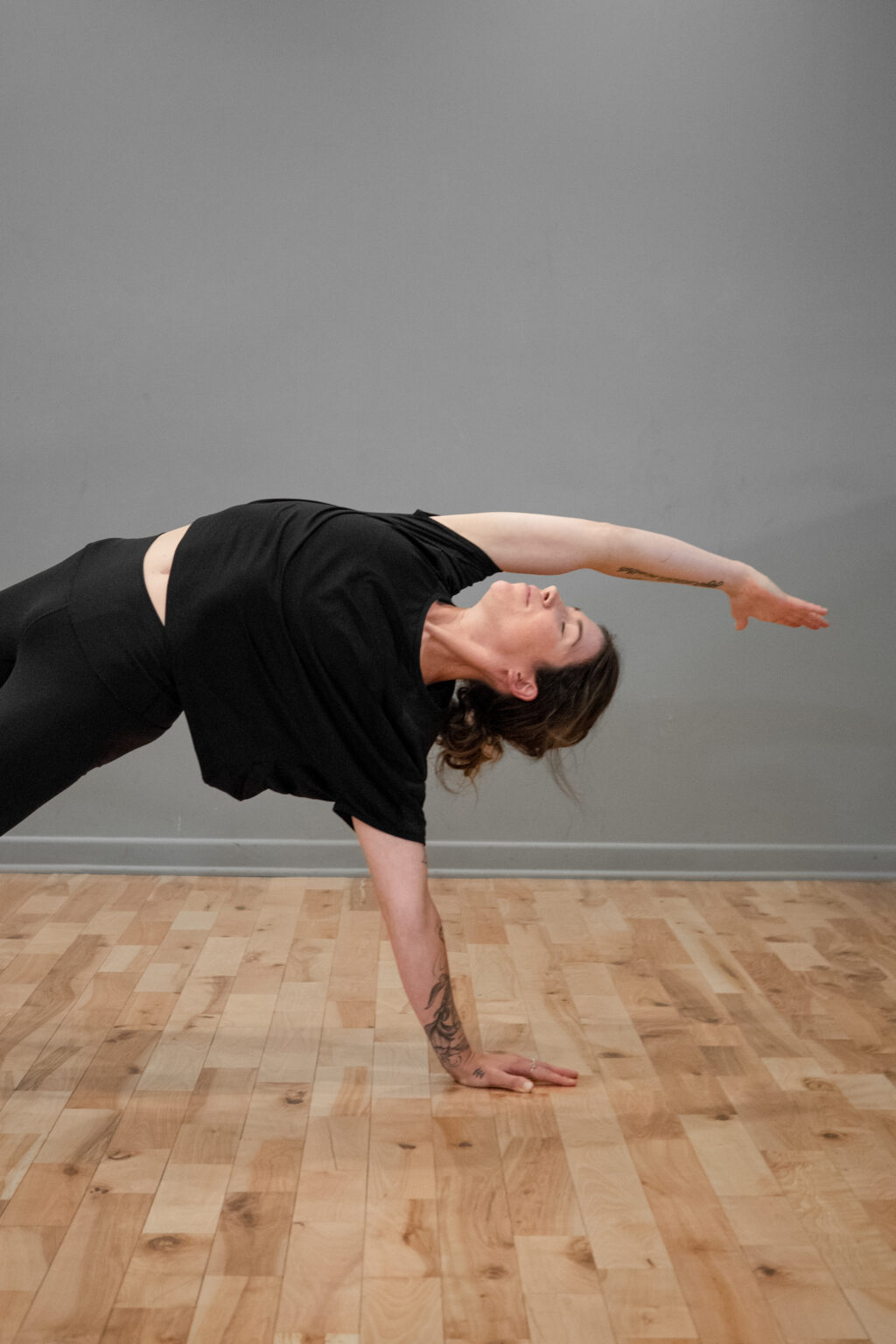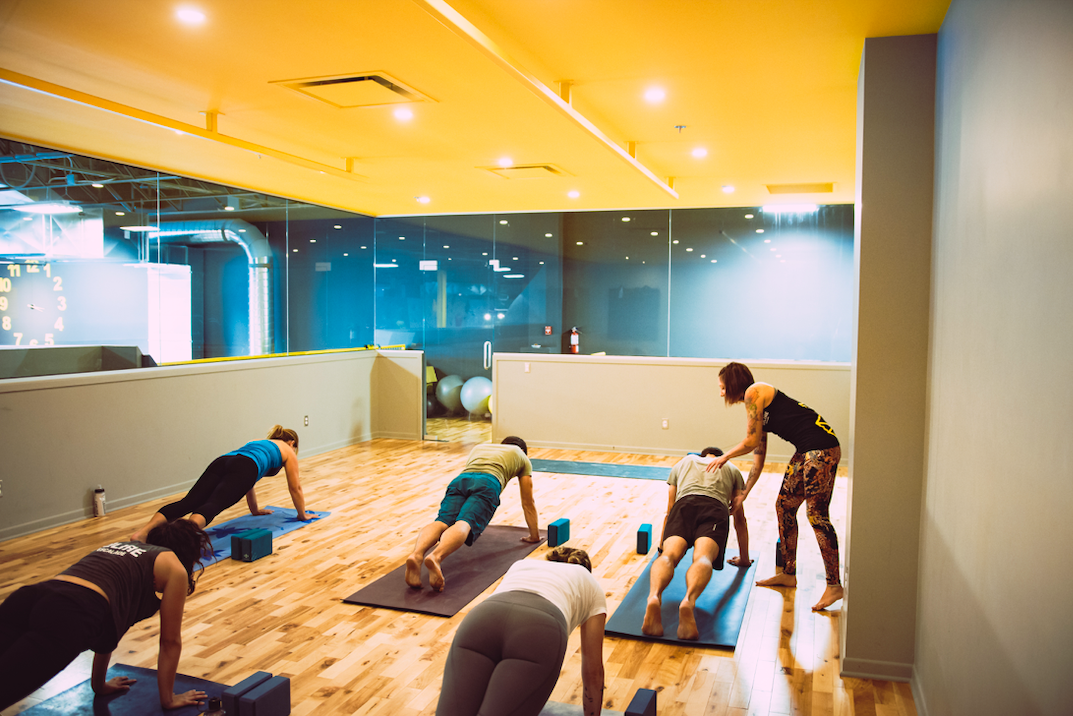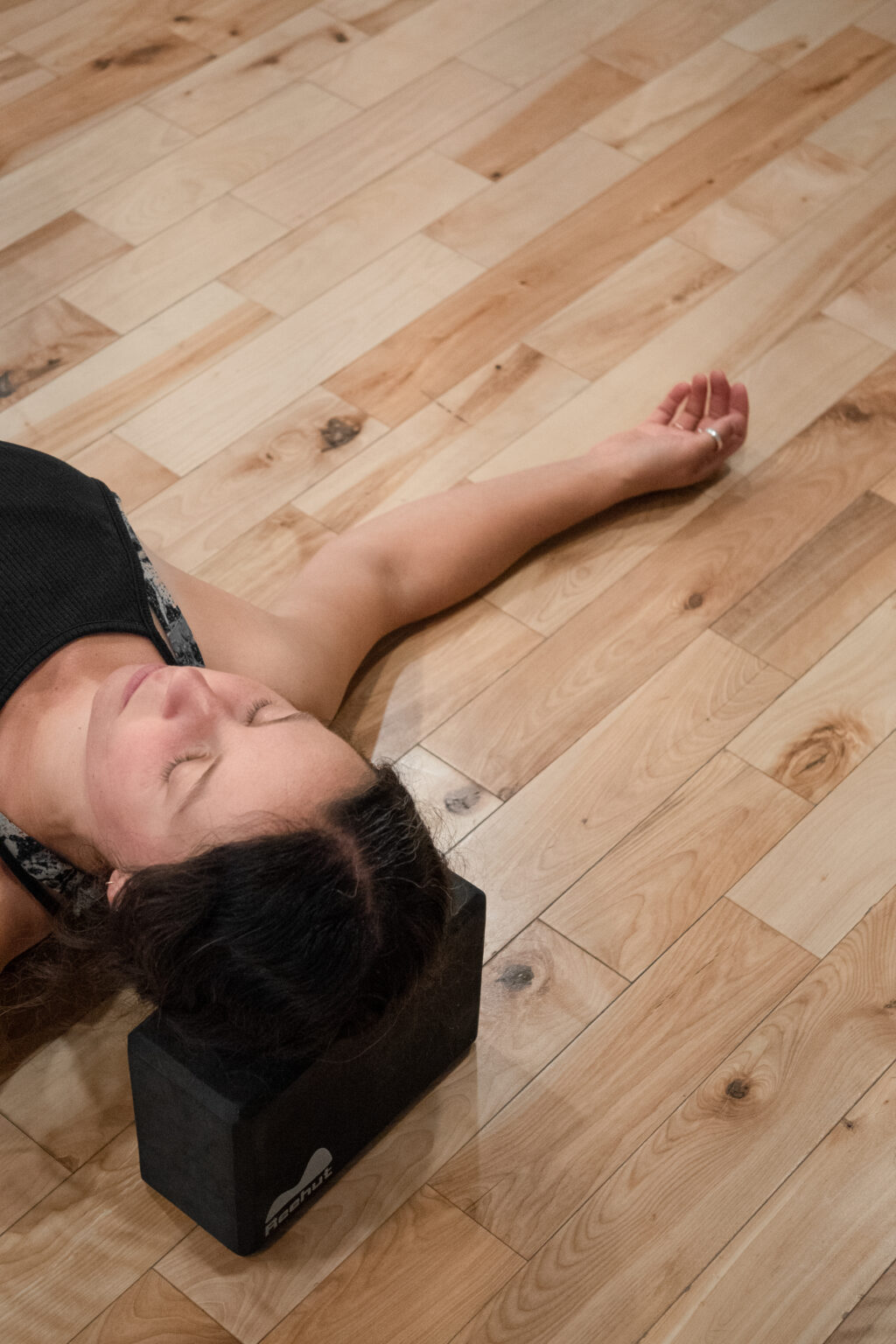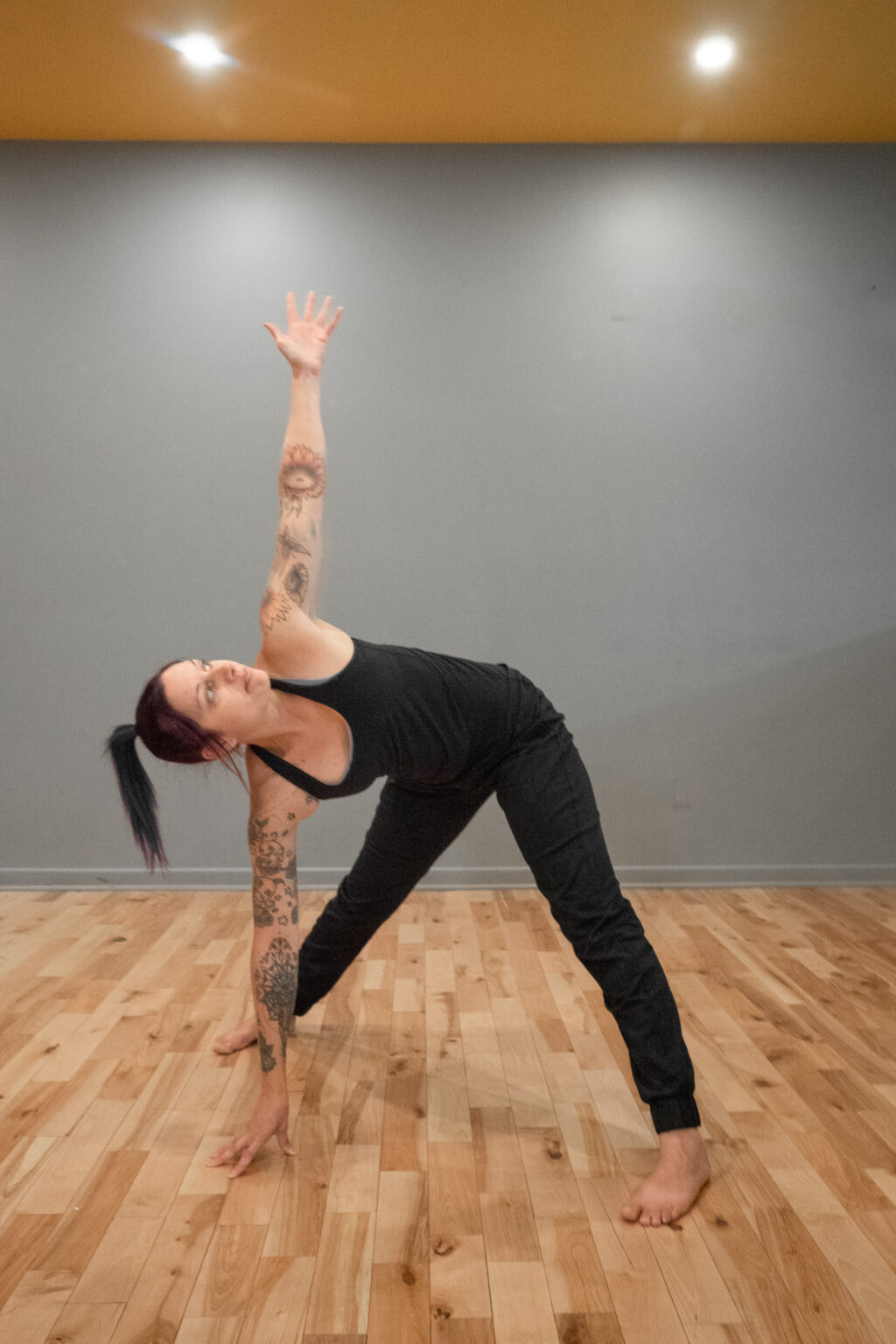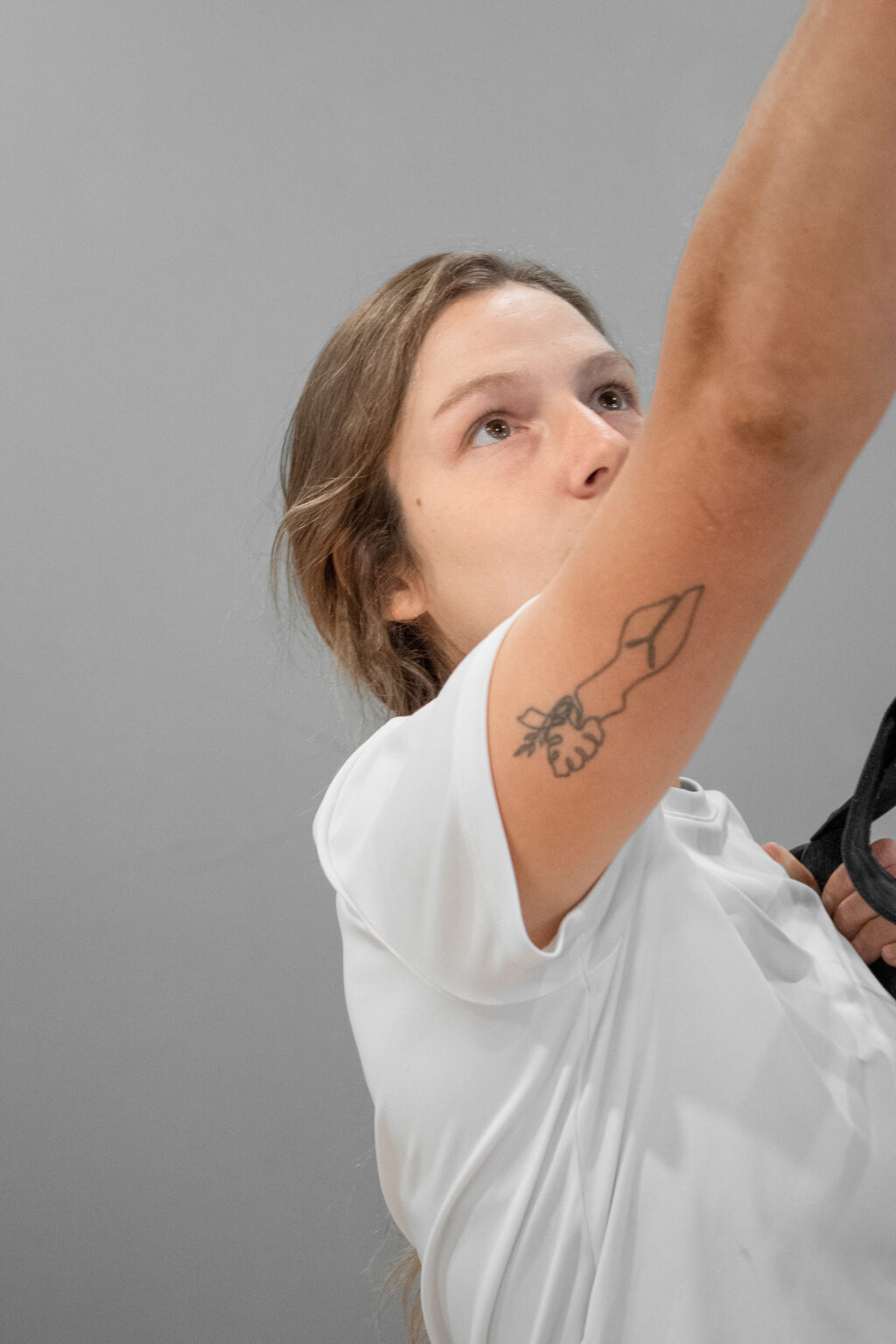 Your classes
Hatha Yoga A traditional yoga involving slow, static postures with a focus on breathing techniques. No matter your level, this class has something for you. Hatha Yoga helps with flexibility and concentration, while also offering a great moment to meditate and put the performance aside.
Post Climbing Recovery Yoga Climbing intensely uses our entire body. Hence, this post-climb yoga class takes a gentler approach and aims to help you release full body tension after a climbing session. This yoga class also offers exercises to explore and improve your body mobility.
Athletic Yoga The Athletic Yoga class has been specially designed to develop strength, endurance and flexibility using challenging yoga poses. It is the perfect opportunity to strengthen your body and muscular system by exploring stimulating postures.
Yoga for Climbers Designed to enhance strength in essentials anatomical region for climbers, this class maintains a traditional yoga session structure. Its main objective is to improve flexibility and mobility through breathing techniques and specific posture sequences.
Power Yoga for Climbers An athletic yoga focusing on muscle strength, stability, and mobility. Each class is designed with the climbers' needs in mind: to develop muscular balance, body strength and body consciousness, which all helps prevent climbing injuries.
Yoga Yin + Yang This class offers a harmonious balance between developing strength and flexibility. A soft and slow yoga using various passive, long-held poses to reinforce the joints, tendons, and ligaments. A more calming pace and the opportunity to refocus and stretch deeply. A class for everyone!

Your teachers
Laurence
Laurence describes herself as energetic and active. She first tried yoga to channel this energy. But she found more than an activity, she discovered a stimulating philosophy. She's been teaching it for 10 years now. "Setting an intention in my practice, following my intuition, calming the flux of my thoughts, listening to my breath pattern… That's how yoga helped in every aspect of my everyday life, that's how it became a lifestyle." Come and meet Laurence in her simple and soft sessions which will guide you in adapting your practice to your body's needs. For Laurence, the yoga mat is a personal, safe space to feel grounded, no matter where your physical body actually is. In her Hatha and Yin Yoga classes, you will find a welcoming space allowing you to turn your attention inside yourself while observing your body-mind connection.
Véronique
Véronique discovered yoga in 2011 during a contemporary dance training. Like many people, it's the physical and athletic aspects of yoga that first attracts her into it. But she also discovered a whole new dimension and was soon drawn into the spiritual and philosophical sides of it. Among her teacher trainings, Véronique followed a Vijnana Yoga Mentorship Program (breathing exercises, meditation, text reading, discussions) to learn more about this ancestral practice. Harvesting a calm mind, keeping an open heart, and fostering a healthy body: these three key principles are now at the core of her personal practice and teachings. She has now accumulated more than 750 hr in various courses (Yin Yoga, Vinyasa, Power, Recovery, Prenatal, Meditation, Nidra). She considers herself a gentle, compassionate, and creative teacher.
Valérie
Valérie's fascination with yoga started during a time of significant change in her life. She began her journey with gymnastics at the tender age of 3, where she discovered her natural talents for jumping, dancing, and climbing. After dedicating 16 years to gymnastics, she bravely decided to step away from her gymnastics career. It was during this challenging period, filled with uncertainties and soul-searching, that she stumbled upon the wonderful world of yoga. Within the realm of yoga, Valérie found a space where she could blend her love for movement with a more introspective practice that brought comfort and structure to her life. Her teaching goes way beyond just physical movements. Inspired by the beauty of nature that surrounds her, Valérie encourages her students to explore their feelings, embrace mindfulness, and create meaningful connections with both their inner selves and the world around them.
Subscribe to our newsletter