Consultation, Design, Engineering and Production
BoulderHouse Langford is the very first gym in our Build It Yourself? The DELIRE team took care of the design and production of the walls, but the installation was done by BoulderHouse.
We are in love with the concept of BoulderHouse Langfort. It is separated into two parts, a main block section for adults and a section for 12 and under. The kids wall is the exact same design as BoulderHouse Langford's main wall downstairs, but has been shrunk by 20% in all directions.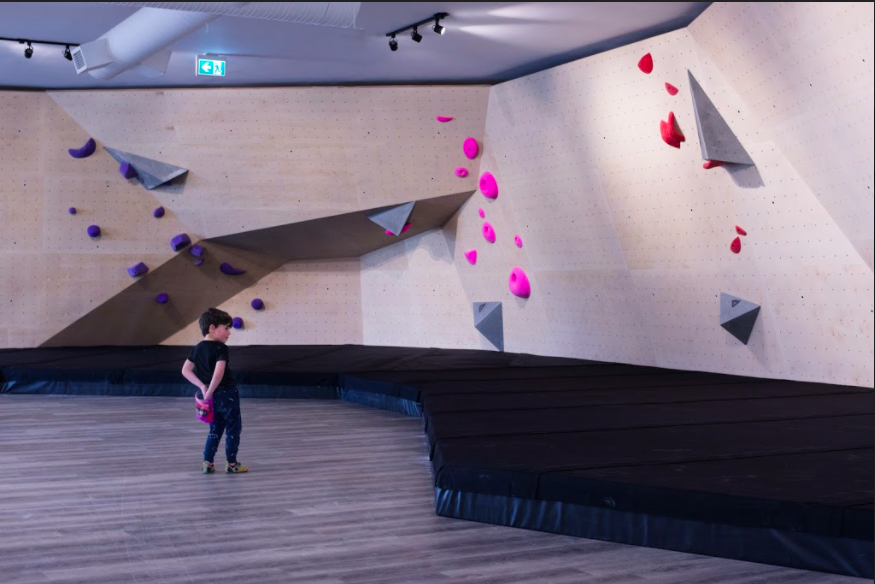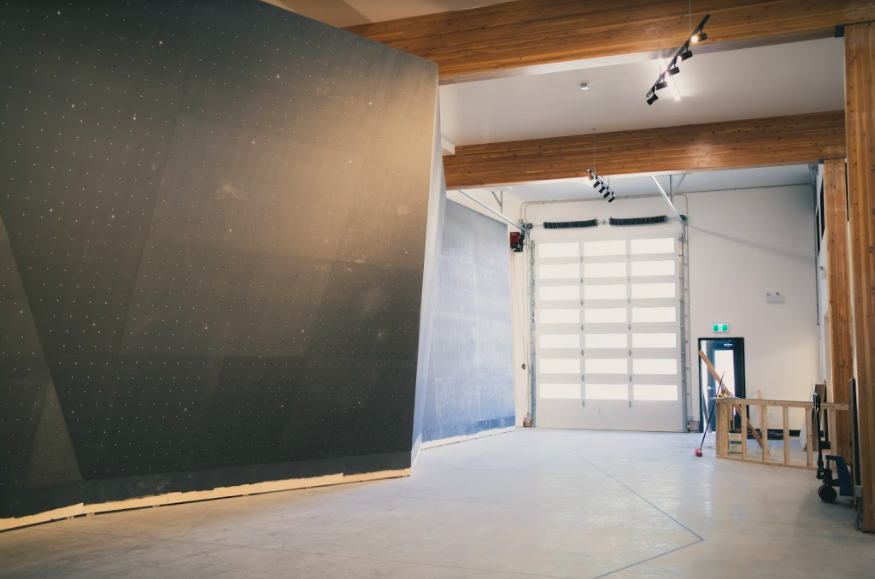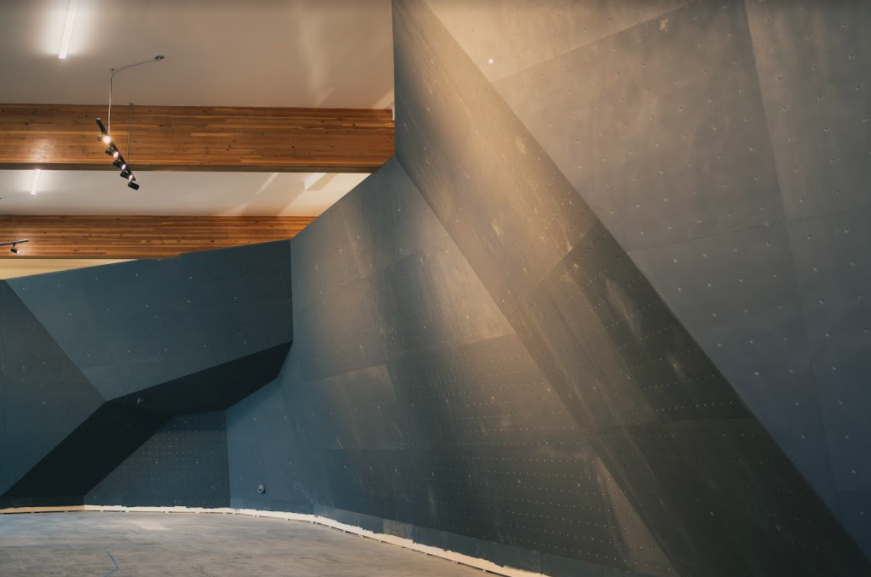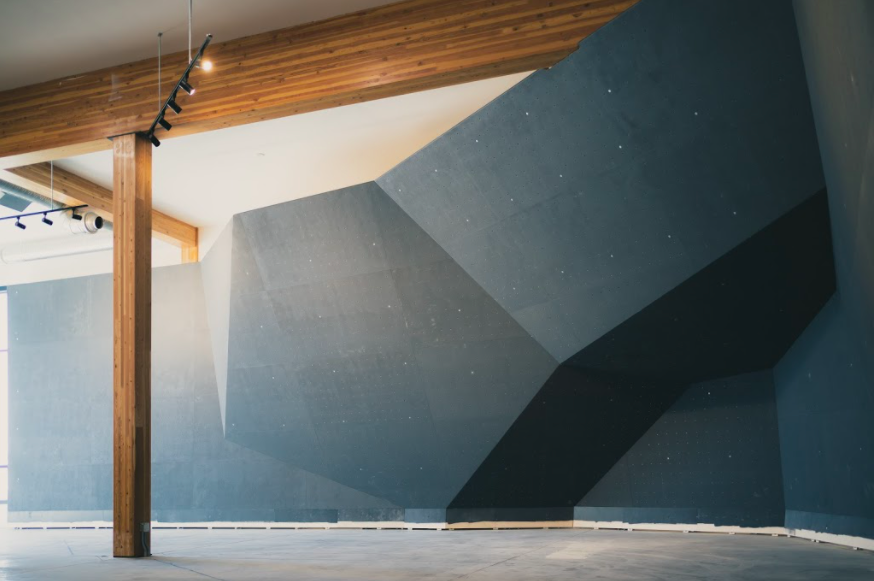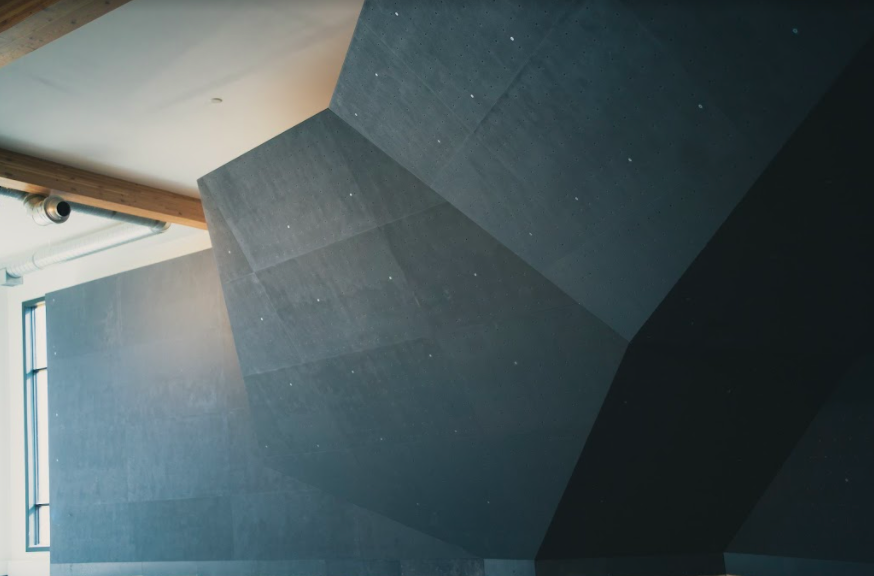 Subscribe to our newsletter