Renovation of climbing structure, Mats
If the DÉLIRE story were to have a birthplace, it would certainly be at Laval University, straight in front of a climbing wall. On a beautiful autumn evening, Lisa had her first contact with the sport that would shape the next couple of decades of her life. But it was way more than a first experience with climbing: the instructor who was about to introduce her to the sport was none other than Jeff, her future partner.
In addition to being the meeting place of our two founders, the university's sports centre became one of the first major projects of Délire Climbing Walls, back in 2004. It is therefore with great happiness (and a little nostalgia) that we are now taking part in the refurbishment of these climbing walls, a place that allows the whole student community to enjoy this incredible sport.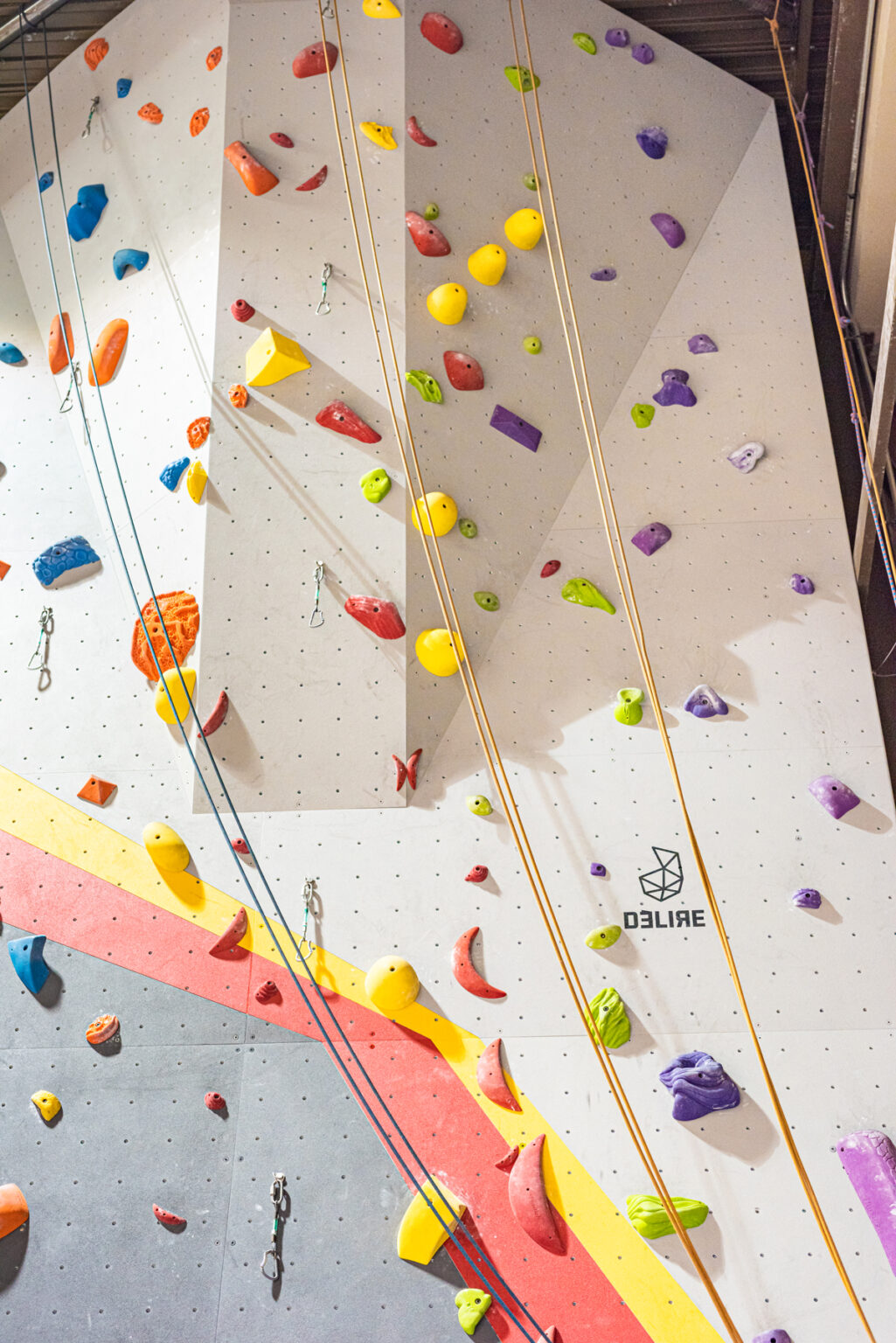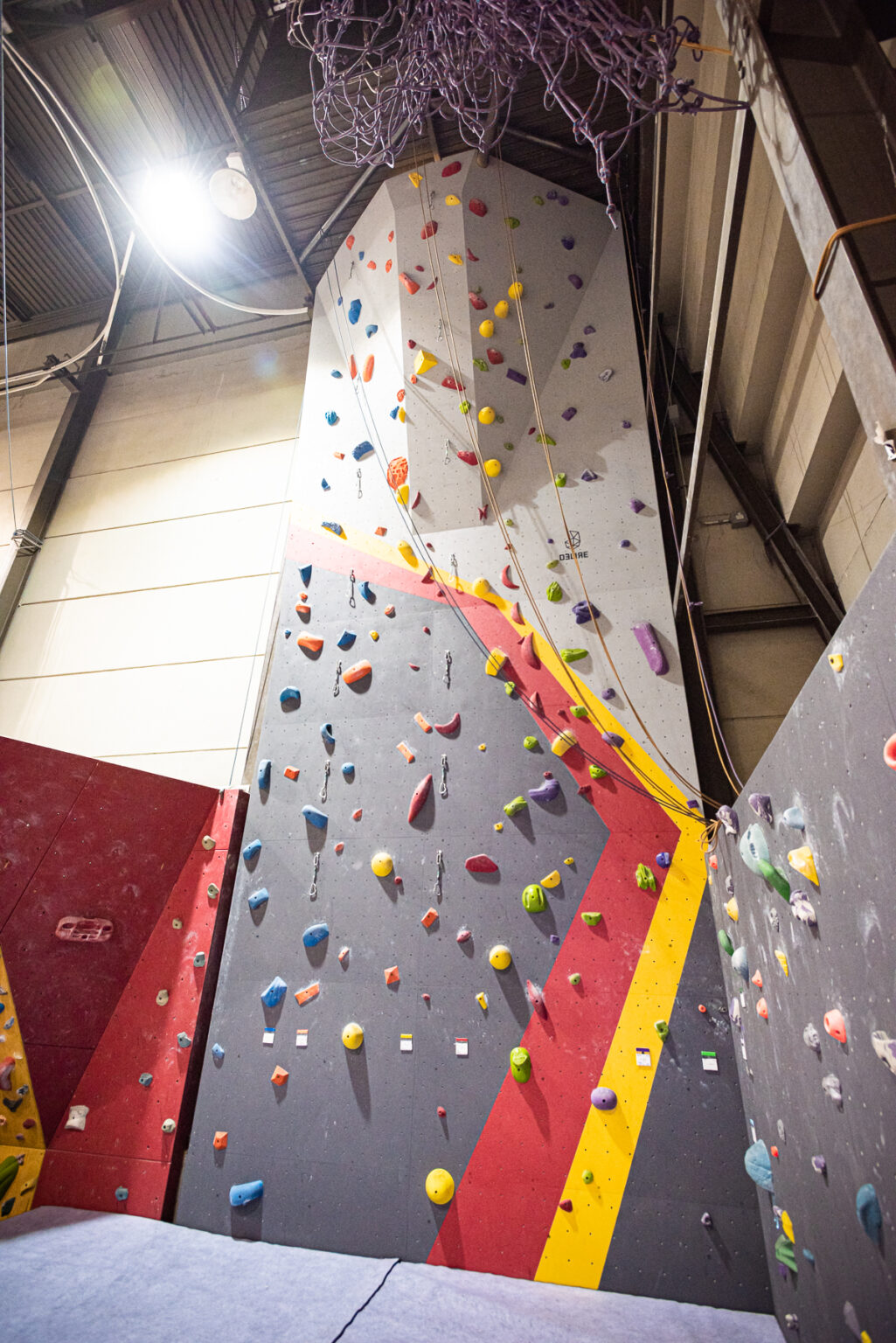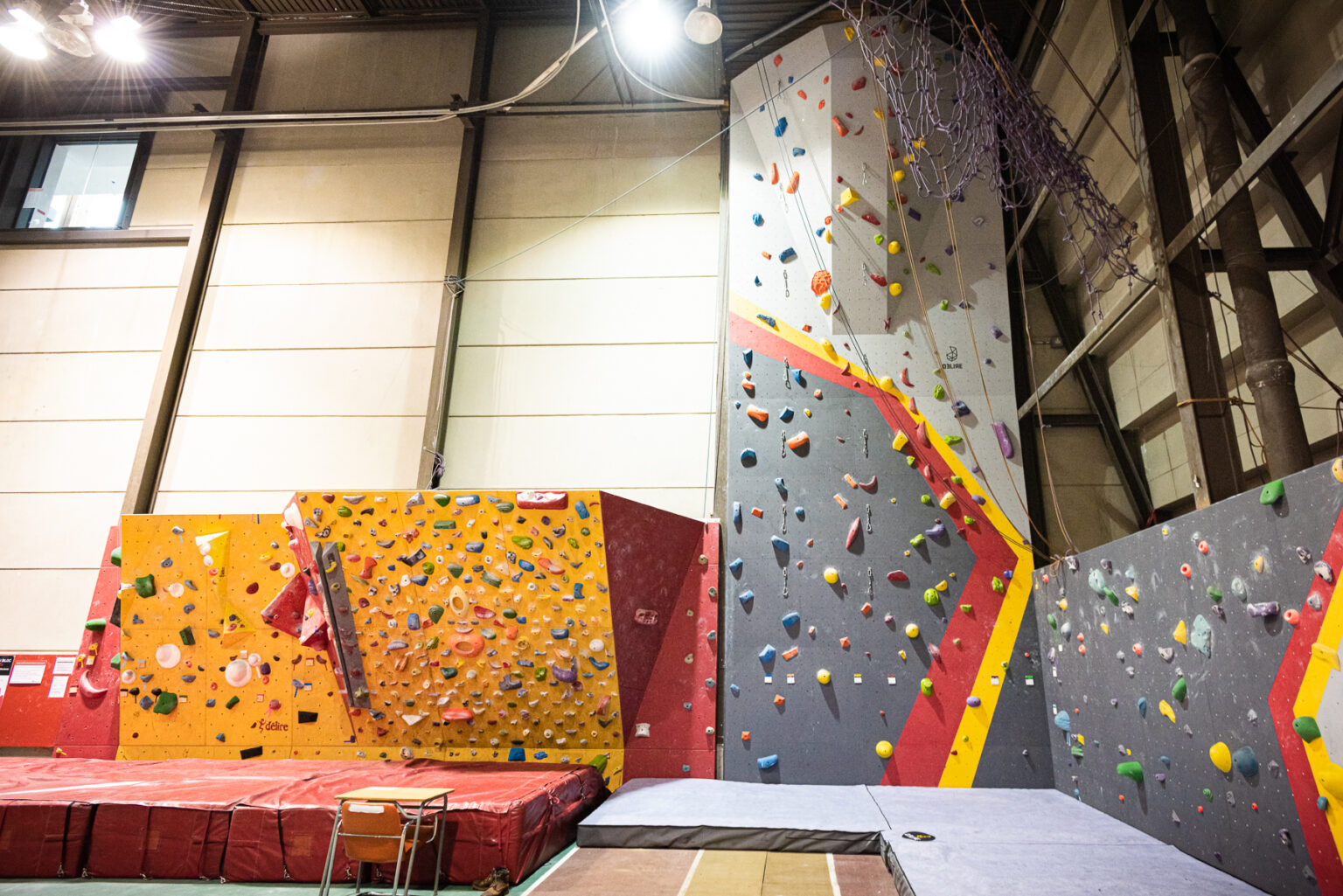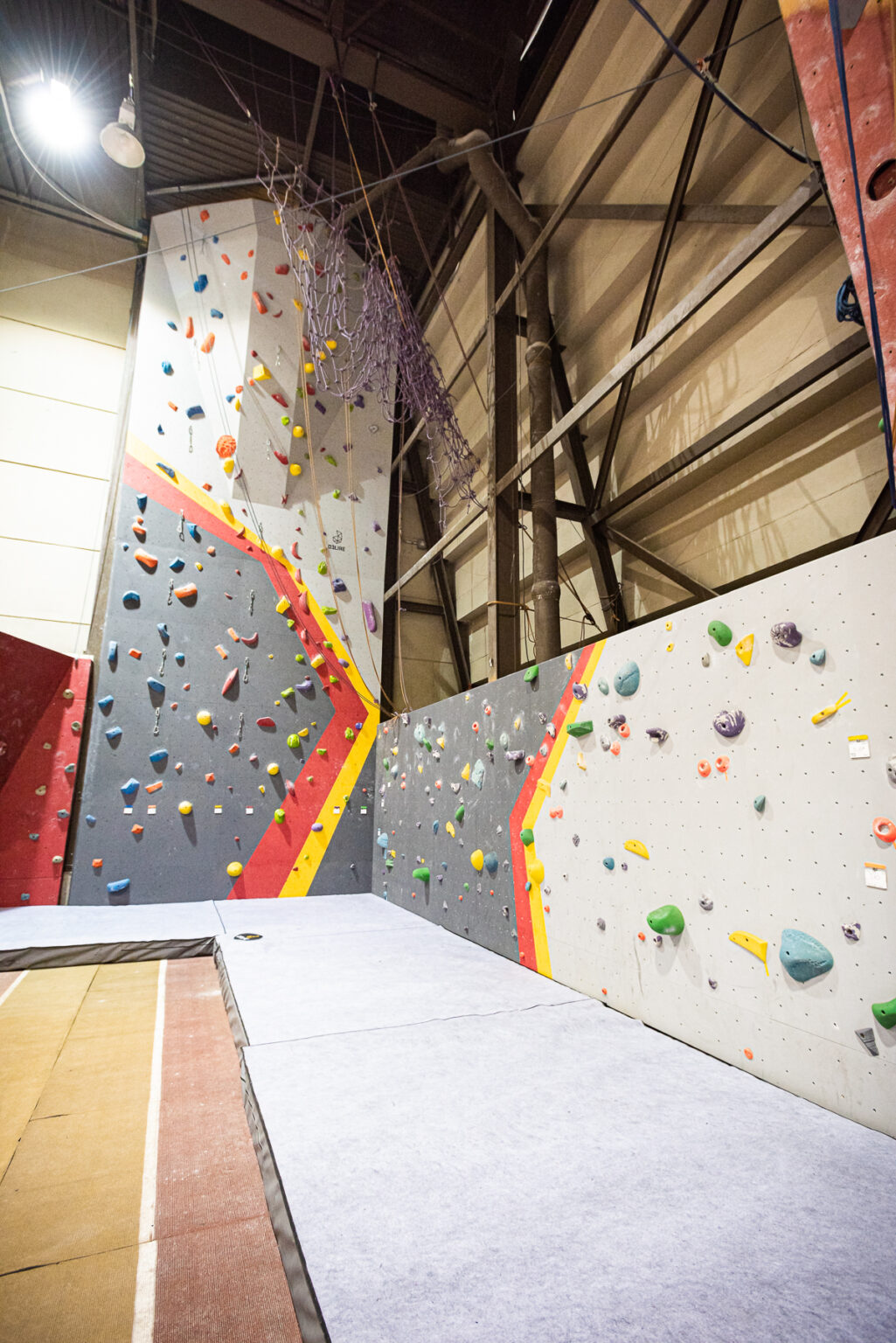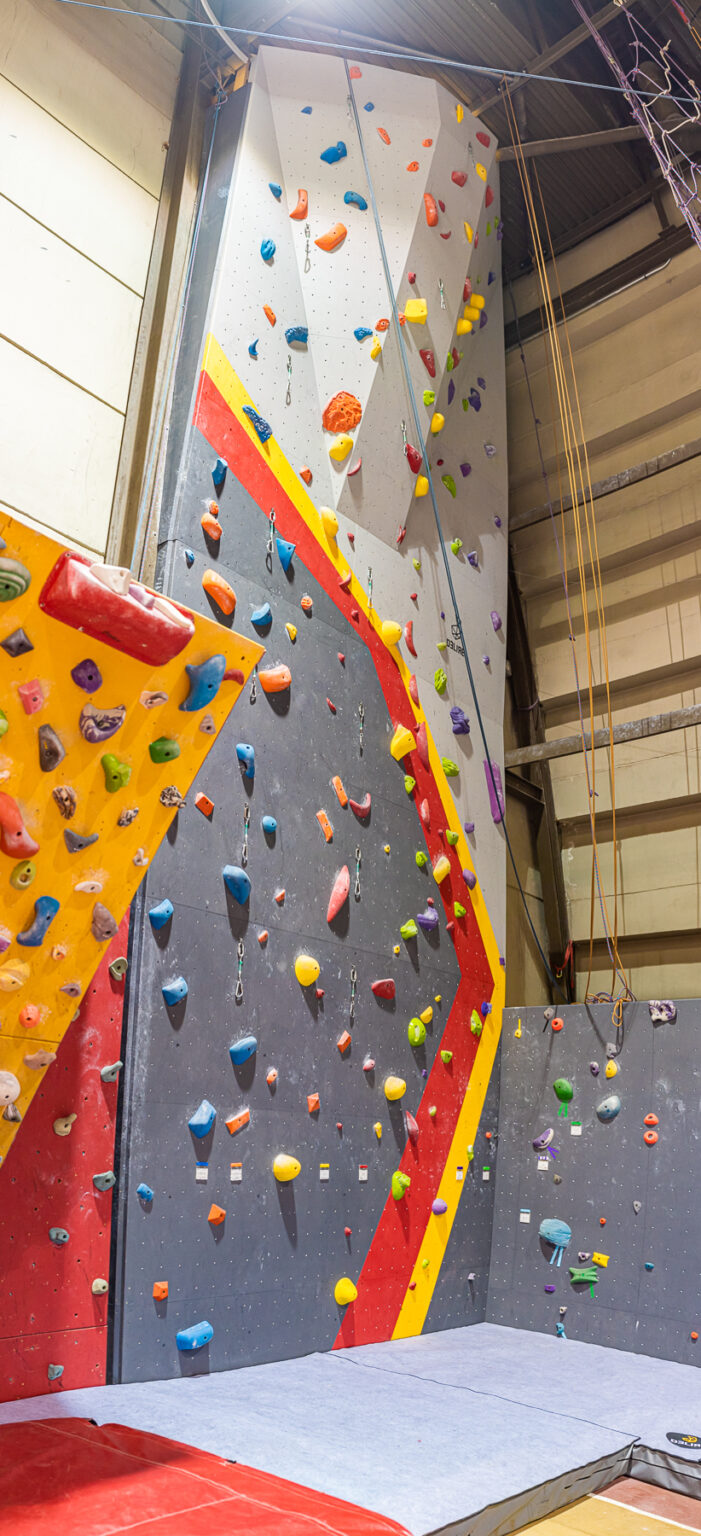 Subscribe to our newsletter