Climbing, and beyond!
Bistro—study, eat, drink and have a good time!
Our bistro and lounge is the perfect space for your after-climb. Whether you're after some calm study time or to chill out with friends after your sweaty session, we've got you covered! From homemade iced tea to a delicious craft beer, our amazing snacks and local products will boost you up!
DÉLIRE's special coffee blend
Energizing smoothies
Delicious sandwiches and new creations every week!
Welcome to your second home.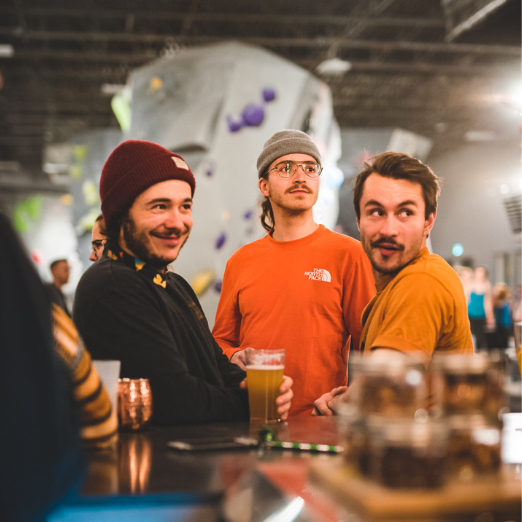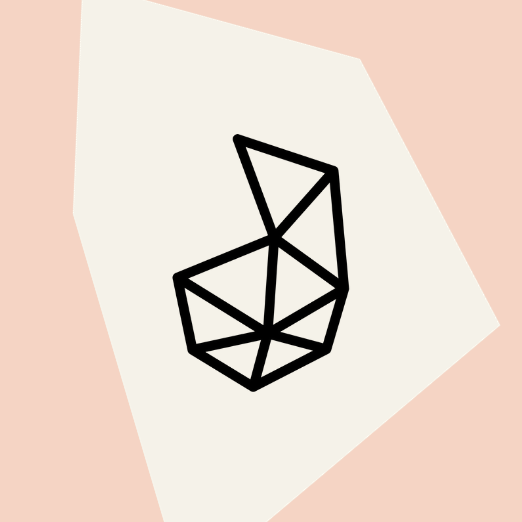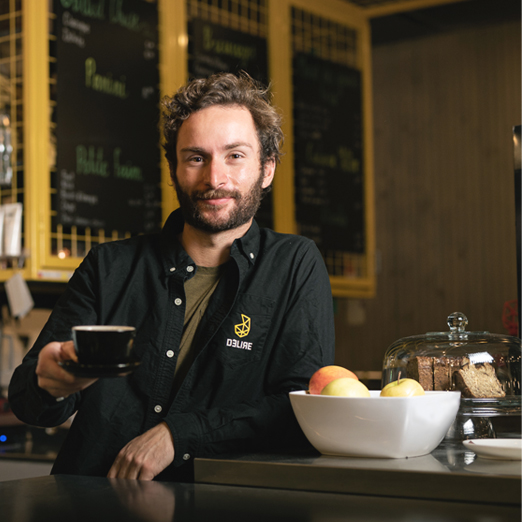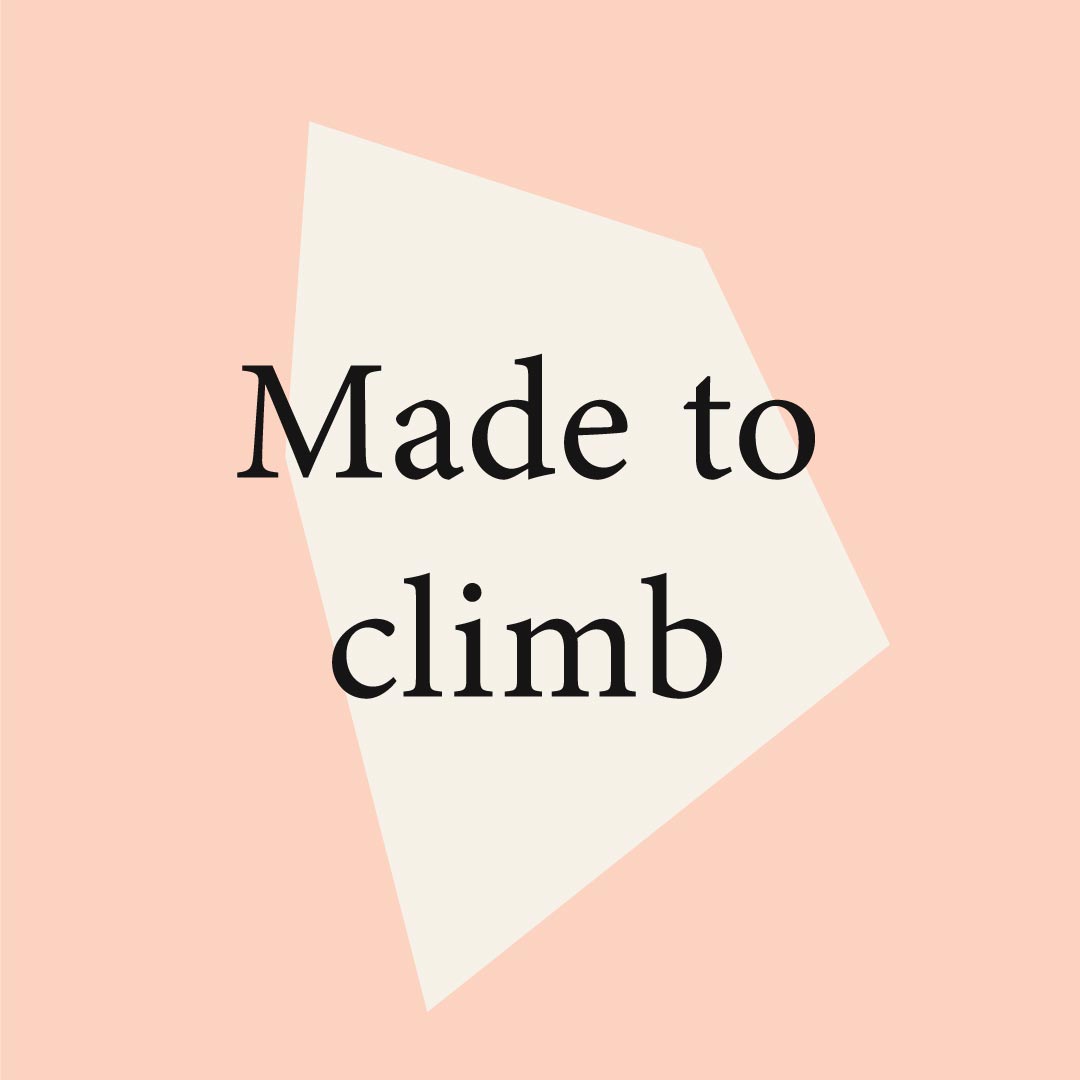 Boutique—specialized products, specialized advice
DÉLIRE's ProShop is the reference in climbing gear the city of Québec. As simple as that. We only sell gear for your favourite sport … it's the least of things to say we know what we're talking about!
Everything you need for your indoor and outdoor climbing
More than 50 shoe models
Helpful tips from passionate climbers
10% off for monthly members
Visit our online shop or come and see us at DÉLIRE Pierre-Bertrand to try our gear on and take advantage of our precious advice!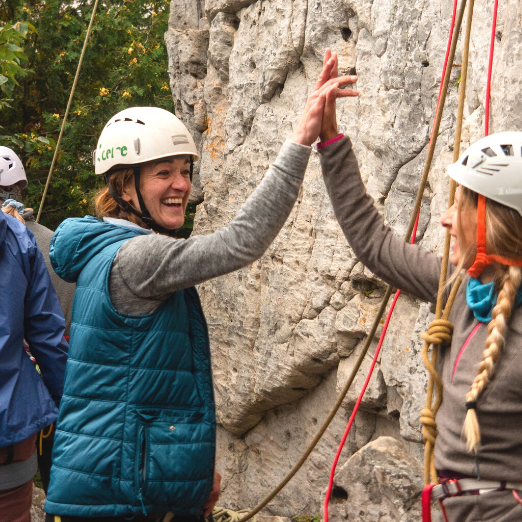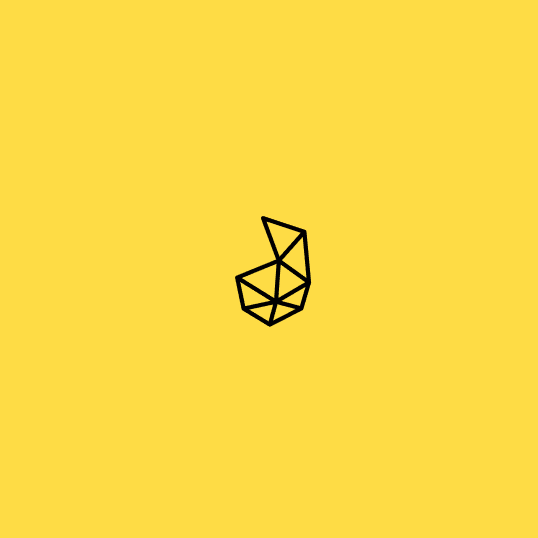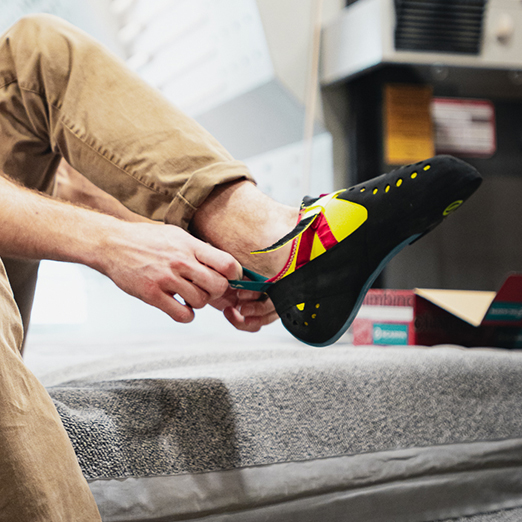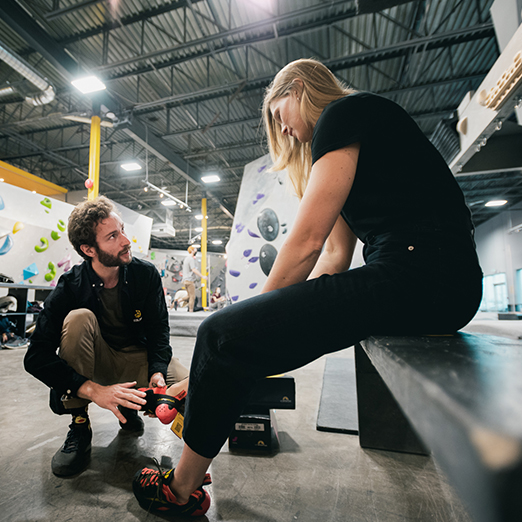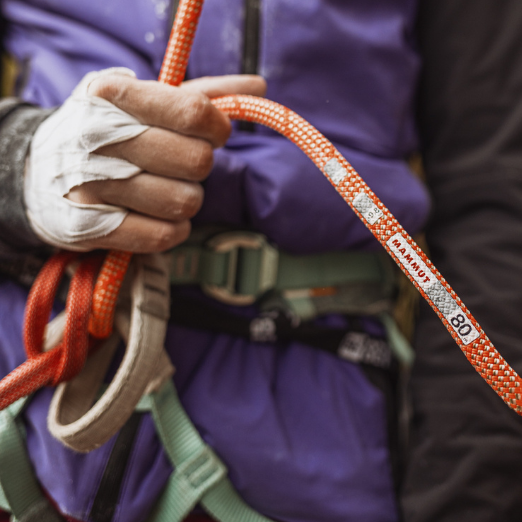 Subscribe to our newsletter