2 lessons per week at Pierre-Bertrand:
Tuesday 6:45 pm – Power for climbers with Chrystelle

Thursday 8:00 p.m. – Yin with Veronique
Reservations open 24 hours before the start of the course.
DELIRE offers its community of climbers complementary climbing training.
Our two talented and dedicated teachers Chrystelle and Véronique are particularly attentive to the needs of climbers.
Members have unlimited access to yoga sessions. You can also attend the sessions with the purchase of a day pass.
Functioning
Reserve your place online (NO reservations by phone). Reservations open 24 hours before the course 📝
 We will take your name at the reception (NOT by phone)
9 places available
Ideally, you bring your mat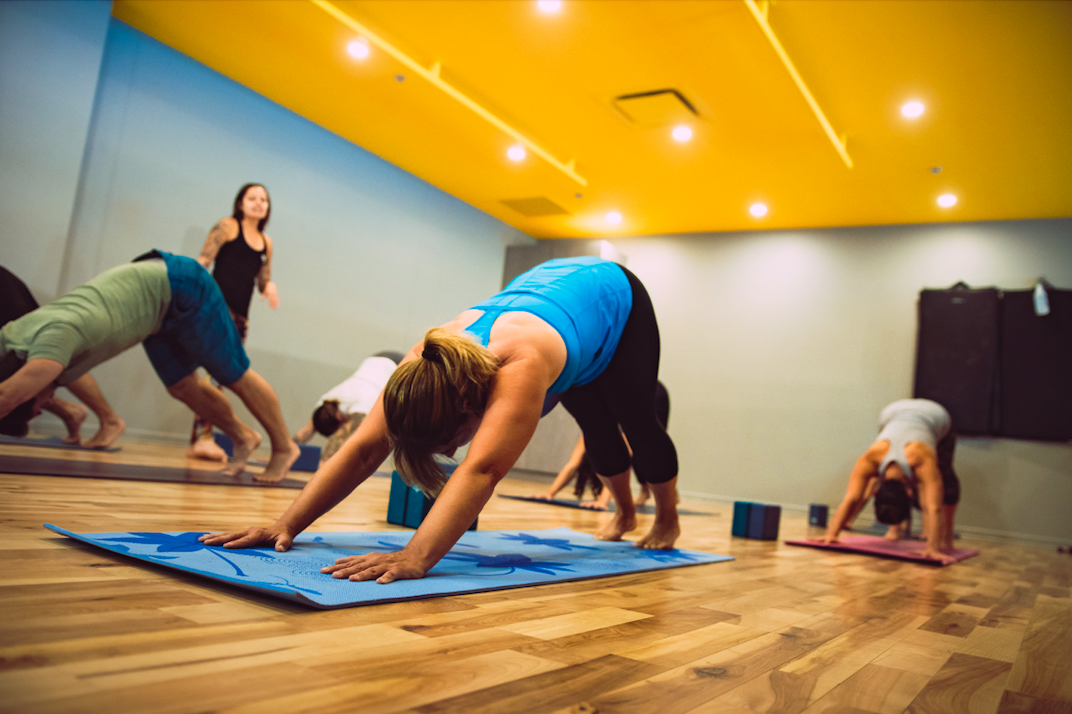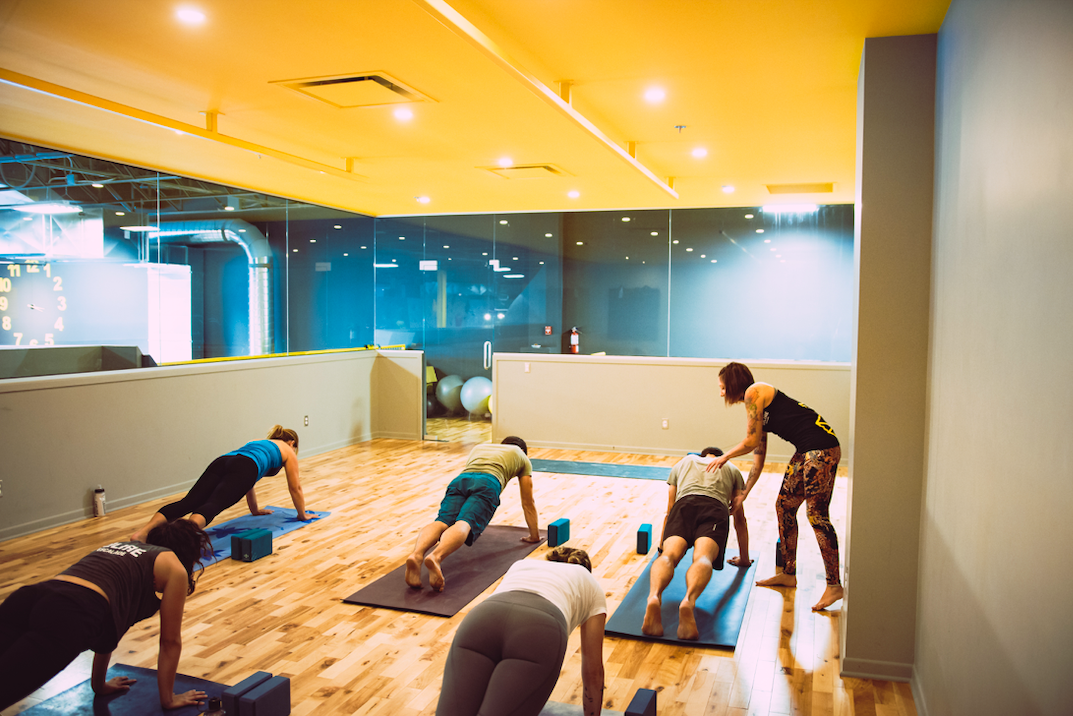 Subscribe to our newsletter