DELIRE, the visionary company at the forefront of sustainable practices in the indoor climbing industry, is championing the sustainability movement within climbing spaces. Our groundbreaking initiatives aim to create a greener and more eco-friendly environment for climbers.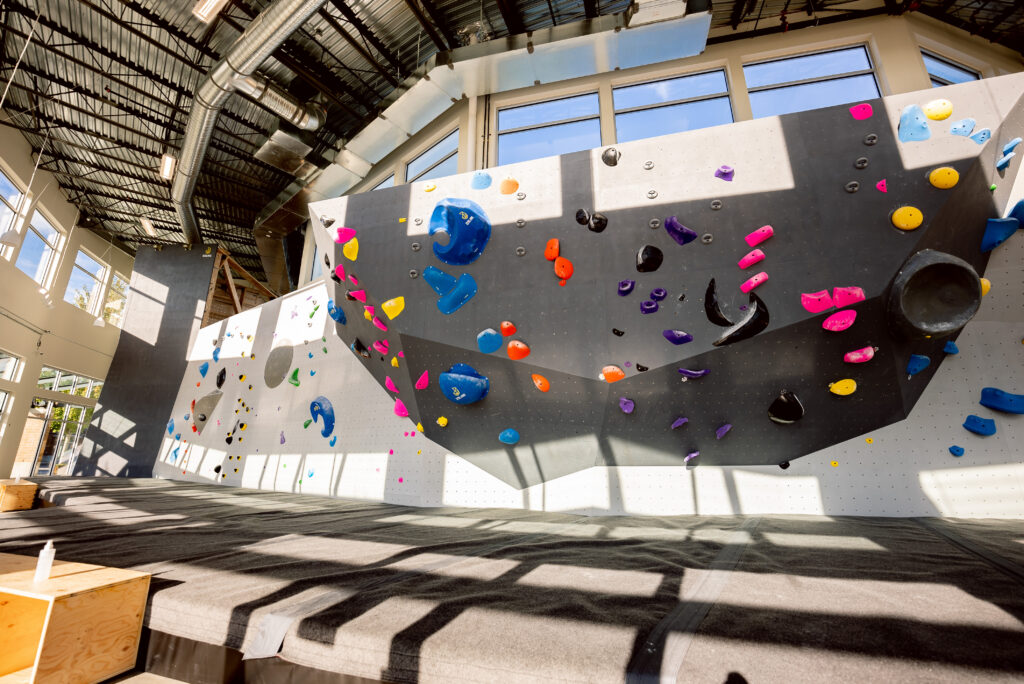 As indoor climbing grows in popularity, it is crucial to acknowledge its impact on the environment. At DELIRE, we understand the need for change and have taken significant measures to minimize this impact. Our use of environmentally friendly construction materials, such as reclaimed wood, recycled rubber, and energy-efficient lighting, sets a new standard for sustainable climbing spaces.
Additionally, waste management and recycling are top priorities for DELIRE. We have implemented comprehensive recycling programs and partnered with local organizations to find innovative solutions for repurposing climbing equipment. Our commitment to reducing environmental harm extends beyond our facility and into the surrounding community.
To engage climbers and raise awareness about sustainable practices, DELIRE regularly organizes educational workshops, seminars, and events focused on eco-consciousness. By inspiring climbers to make environmentally responsible choices, we aim to create a lasting impact within the climbing community and society as a whole.
DELIRE's mission to lead the sustainability movement in indoor climbing spaces is truly admirable. By revolutionizing the industry and encouraging climbers to adopt greener practices, we are driving positive change towards a more sustainable future. To fully grasp the innovative methods and initiatives introduced by DELIRE, we invite you to read the full article in the Climbing Business Journal.
Subscribe to our newsletter