No surveillance or equipment needed.
When compared with other outdoor play structures, our product reaches an incredibly wider range of people of all ages, with boulder challenges for every level of experience. A single structure can accommodate up to 12 climbers on their own or up to 24 climbers with an instructor.
We use hydrophobic surface coating on our structures, making them water resistant and safe from rain and snow.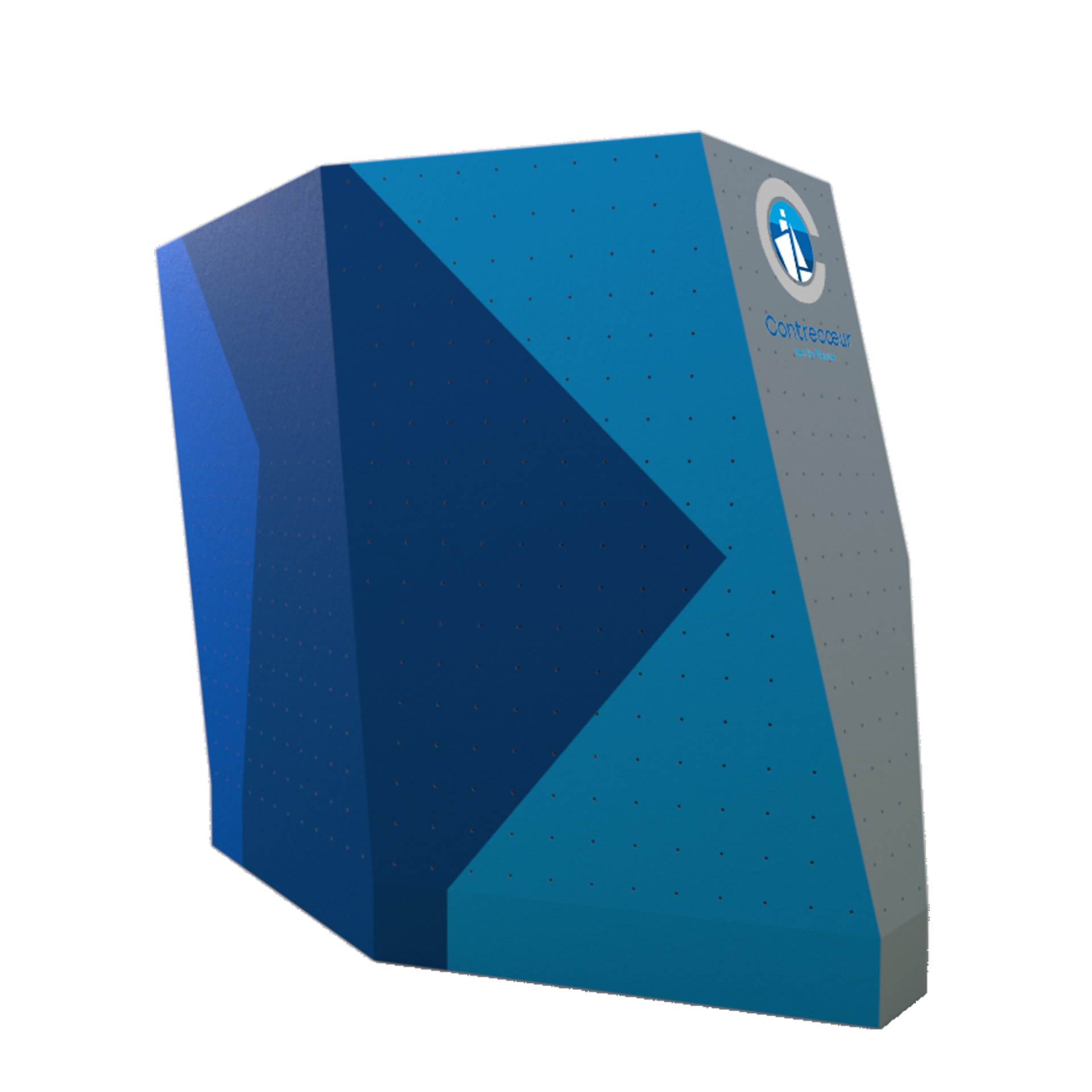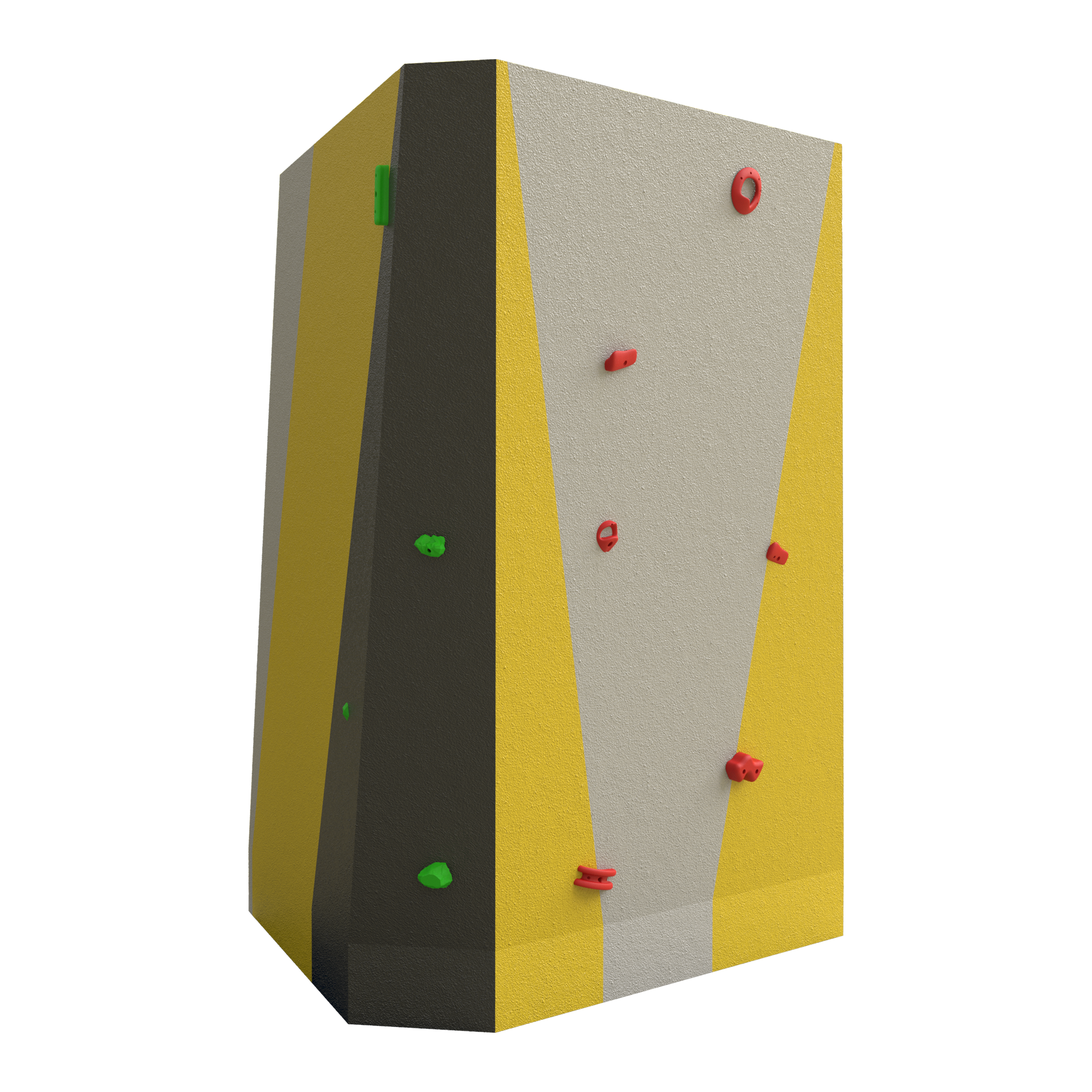 Structure standard:
| | |
| --- | --- |
| Surface (pieds carrés) | 300 |
| Espace requis au sol (pieds) | 26 x 20 |
| Hauteur (pieds) | 10 |
| Largeur  (pieds) | 13,8 |
| Profondeur  (pieds) | 8 |
| Fondation | Dalle de béton |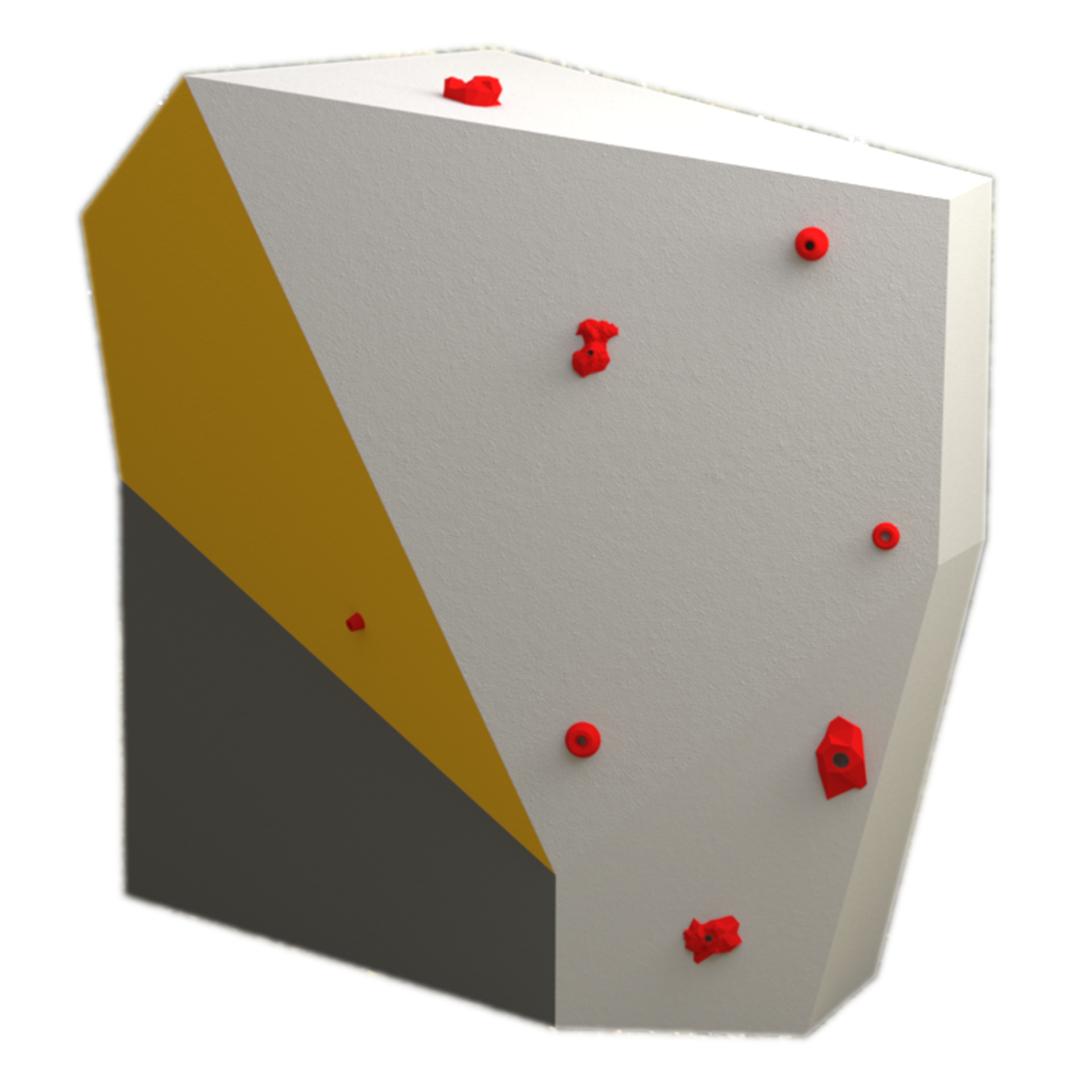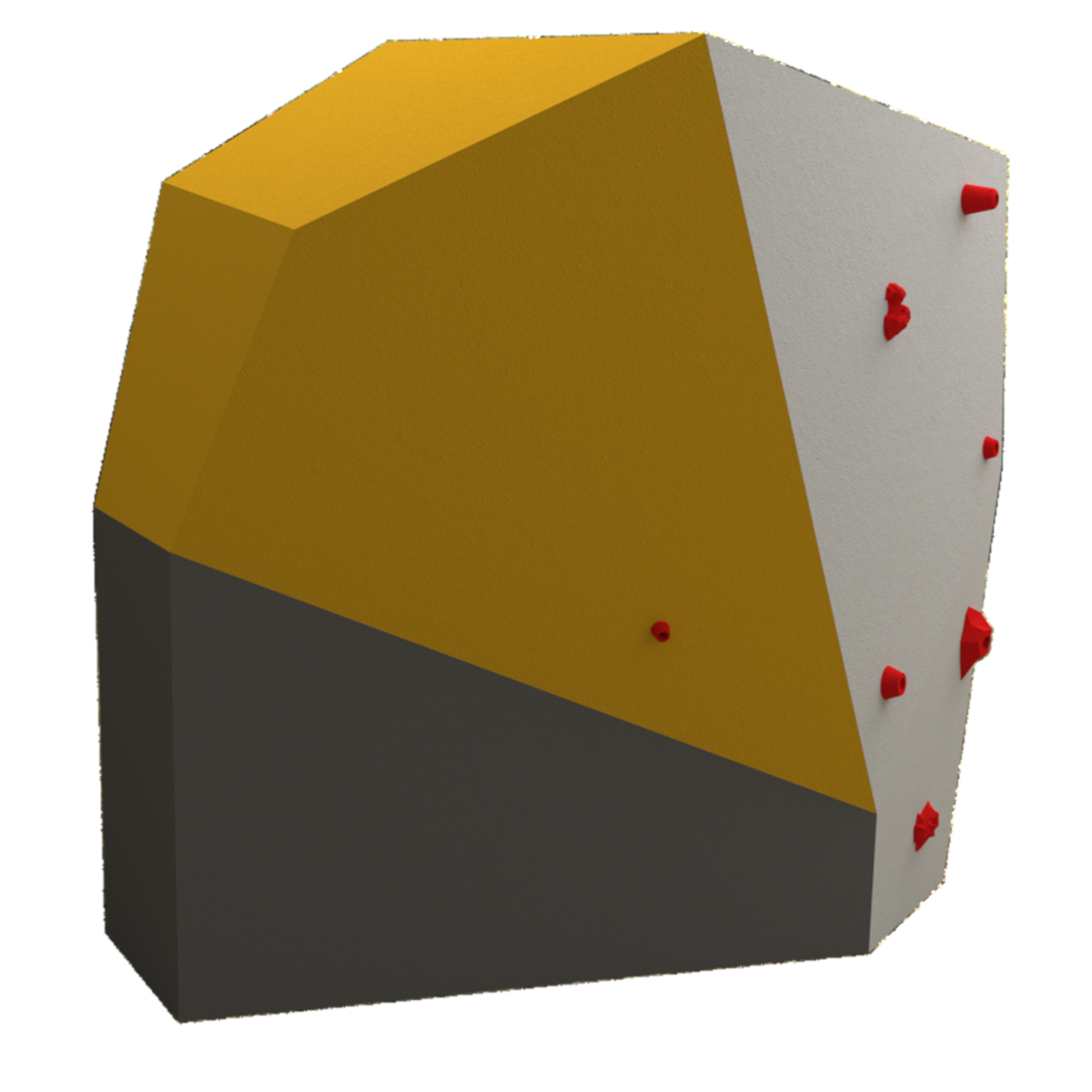 Mini Structure :
| | |
| --- | --- |
| Surface (pieds carrés) | 167 |
| Espace requis au sol (pieds) | 16 x 12 |
| Hauteur (pieds) | 8 |
| Largeur  (pieds) | 8 |
| Profondeur  (pieds) | 4,5 |
| Fondation | Pieux visés |
Subscribe to our newsletter