Once upon a time, someone had the crazy idea of an indoor climbing wall.
This isn't a traditional story. It all started with a common passion, from which DÉLIRE was born, and it's evolving in ways we could have never dreamed. The core of this never ending story, and the one thing that gets us going everyday: Getting more people climbing!
Read more about Lisa Lajoie (co-owner)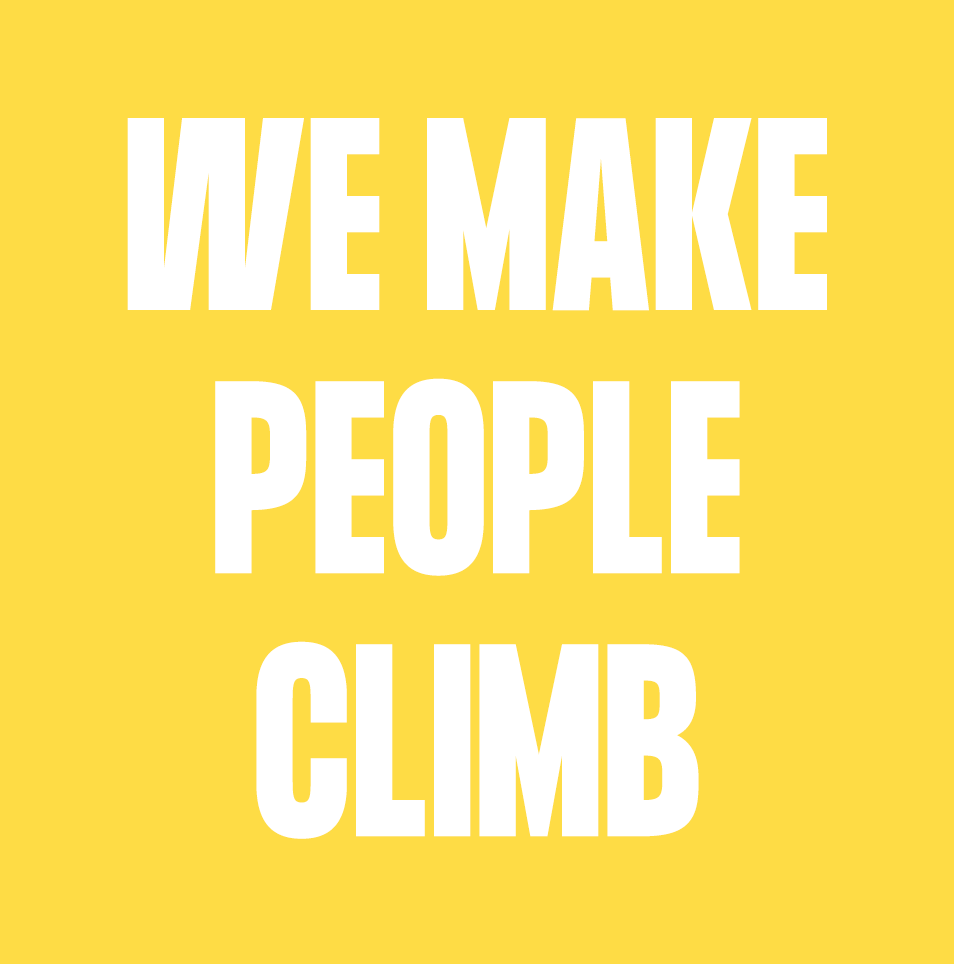 What started as climbing holds manufacturing inside a small flat in Québec City in the early 2000s, became DÉLIRE as we know it today.  It has undoubtedly become one of the global market leaders in the climbing industry.
Not only is DÉLIRE known in the industry for being an expert at the design, manufacturing and installation of climbing products; DÉLIRE has also been known over the last 10 years as a gym operator.
Combining its 2 divisions, DÉLIRE has:
Some might say DÉLIRE's success comes from the high quality of its infrastructures and services, but we believe we owe it to the smiles of our enthusiastic staff welcoming you every day and to their pride in bringing your vision to life.
At the core of each and every project is the knowledge that we are creating a vessel for an organic experience full of life.  Being able to flawlessly transfer our design into not just a building, but a place where experiences happen, is what gets us going and motivates us each morning.
Welcome home, welcome to Délire.
Subscribe to our newsletter